Coworking Spaces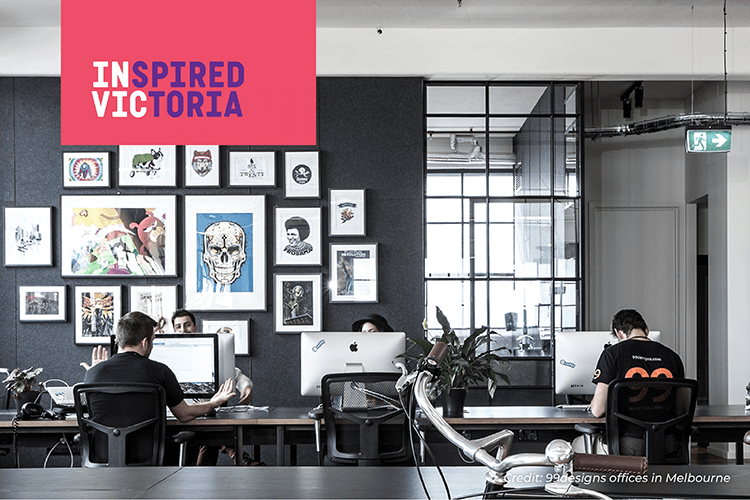 Seamlessly launch into Melbourne at one of our state-of-the art coworking spaces.
Melbourne's coworking hubs provide adaptable, inclusive and innovative work environments that catering for startups, entrepreneurs, freelancers, not-for-profits and of course commercial business that are establishing in Melbourne for the first time.
These coworking spaces offer access to modern spaces and state-of-the-art facilities. They are vibrant communities of like minded people with a culture of collaboration, innovation, mentoring and networking opportunities. You can access all of this without being locked into a long-term lease.
Melbourne's thriving coworking scene has a world-class reputation and you will find the majority of spaces located in the city.
Start Up Victoria has a searchable database of co-working spaces in Melbourne.
To find a suitable location visit click here.