A new global ranking from the Consumer Technology Association (CTA) has identified Australia as one of the top innovators in the 2018 International Innovation Scorecard.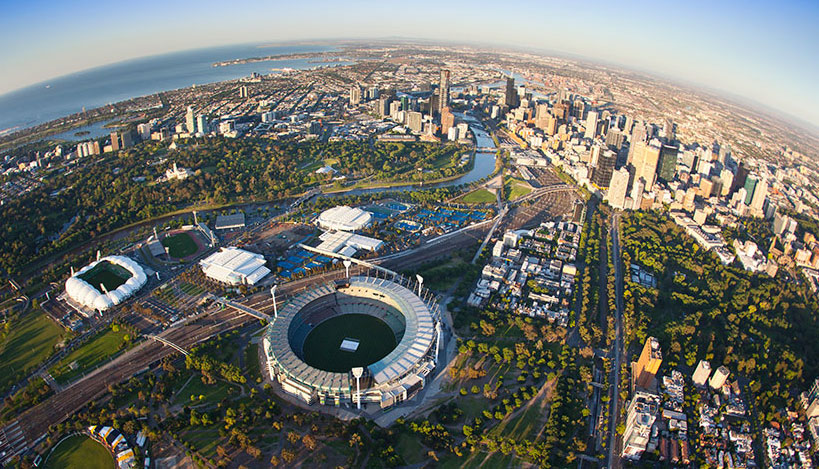 The largest American technical trade association has recognised 13 countries as leading nations with factors conducive to innovation from a field of 38.
It ranked Australia third behind Finland and the United Kingdom, followed by Sweden, United States, Singapore, Netherlands, Canada, Portugal, Czech Republic, Austria, Denmark and New Zealand as the 2018 Innovation Champions.
Australia was ranked first in diversity, highly skilled labour, competitive tax rates, political freedom, entrepreneurial activity, drone technologies, self-driving vehicles and for having the cleanest water and air.
The CTA scorecard used several criteria to rank nations, including:
Government acceptance of disruptive business models and technologies including the sharing economy and self-driving vehicles
Tax friendly systems
Environmental protection and
Broadband speed and cost
The scorecard also assessed countries on diversity; the ratio of female-to-male employees in the workplace in key age demographics; immigrants as a share of the national population; and freedom of thought and expression.
CTA concluded that innovation was encouraged where governments were hospitable to new ideas, where people enjoy great freedom and clean environments and where innovators were embraced.
It found that the future of nations was tied to innovation as the underlying driver of economic growth which would provide future generations with appropriate employment.
Find out more at the CTA's International Innovation Scorecard website.