Cultural diversity is the backbone of Victorian society and underpins our track record of commercial success.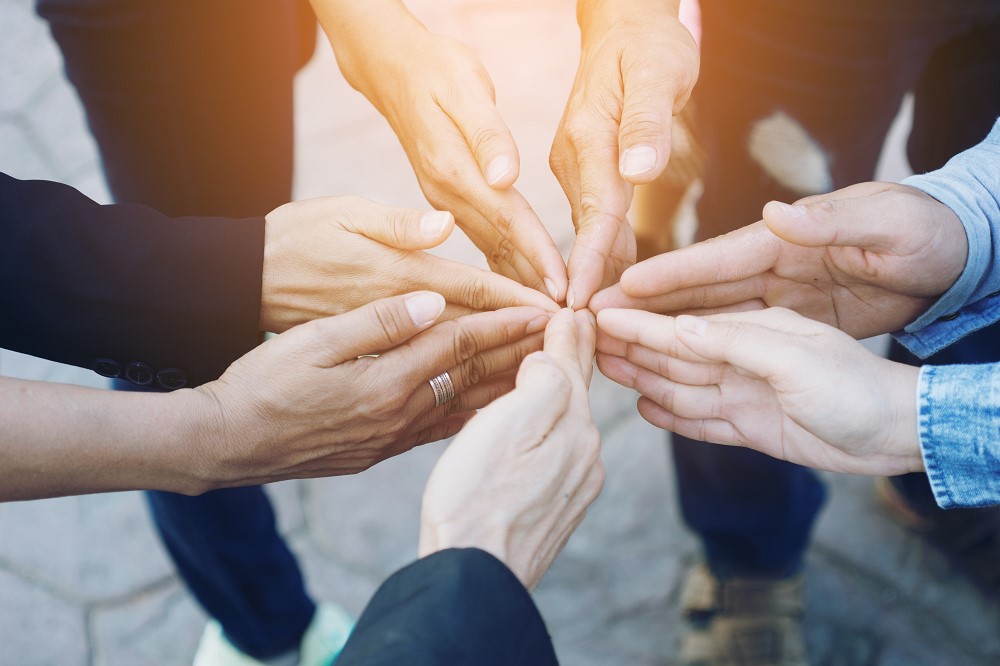 As we celebrate Cultural Diversity Week, it is worthwhile reflecting on the fact Melbourne has a long tradition of welcoming migrants from all over the world.
This wealth of diversity has enabled Victoria to boast highly skilled talent, a big drawcard for global investors.
Historically, people from all over the world have looked to Melbourne for opportunity – from the gold rush of the 1850's and 1860s, a thriving industrial hub in the 20th century, to the diverse, thriving economy we see today.
Just as we continue to welcome people from all corners of the world, we have also attracted investment from a diverse range of global industry leaders.
Recently, we have secured investments from companies such as Mainstream Renewable Power (Ireland), Neoen (France), Balmoral (Chile), Wipro Limited (India), Elbit Systems (Israel) and Leidos (US).
No matter which part of the world you're from, Victoria is a compelling investment destination.
Reach out to our extensive global network which can help you explore opportunities for investing in Victoria and advance your project.
We look forward to hearing from you!