Global science and technology firm Leidos has expanded its footprint in Victoria with a cutting-edge Software Factory – its first outside the United States – which will support the company's growth in Australia, extend its global reach and attract new industry leading capabilities for software development.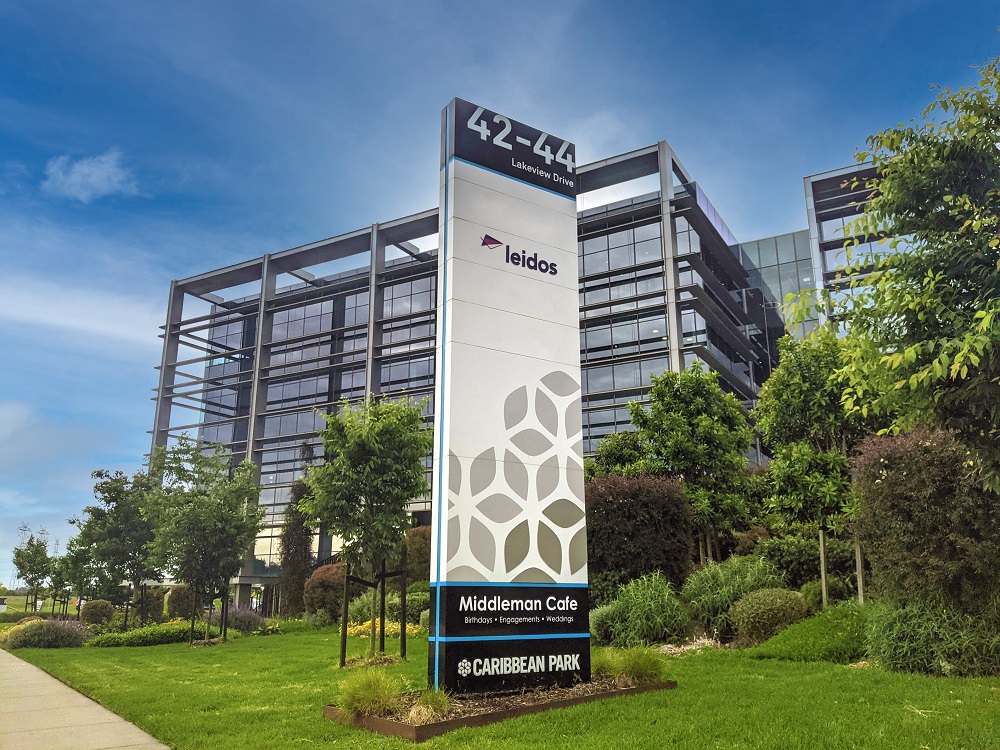 Leidos will use the new factory to develop highly secure and complex software products, reaping the benefits of its Melbourne location to work in tandem with its US-based offices as part of global model.
Adopting an agile approach to development, the new factory will enable company to bring software to market rapidly, at an affordable cost and with consistent high quality.
Leidos is an information technology, engineering and science solutions and services leader working to solve the world's toughest challenges in defence, intelligence, homeland security, civil and health markets.
The company's 38,000 employees support vital missions for government and commercial customers across the world.
In Australia, Leidos employs over 1,400 highly skilled people, including more than 550 at its existing Australasian and Asia Pacific headquarters in Victoria.
The company's Australian clients include the Department of Defence, the Australian Tax Office, the Bureau of Meteorology, the Department of Home Affairs and other Agencies.
The investment by Leidos is a further boost to Victoria's thriving tech sector which contributes $38.4 billion to the State's economy and supports more than 139,000 workers across 19,941 businesses.
Learn more: Cyber security opportunities
Learn more: Software as a Service opportunities
Contact us to explore opportunities for investing in Victoria.