French renewable company Neoen has secured financing for Victoria's Big Battery, in a major milestone for one of the world's largest battery storage projects.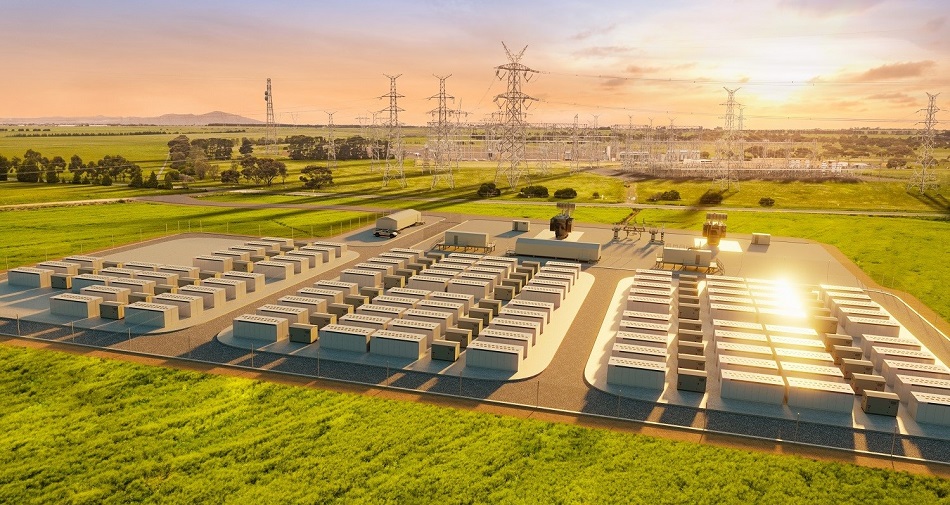 The Victorian Big Battery will be entirely owned by Neoen, with investment provided by the Clean Energy Finance Corporation on behalf of the Australian Government.
The company will deliver the 300MW lithium-ion battery storage facility located near Geelong, in Victoria's south-west, in collaboration with Tesla and network partner AusNet Services.
The Battery will offer a range of services to Victoria's electricity network, increasing reliability, lowering prices and further unlocking the potential of renewable energy in the state.
Construction of the Battery has already commenced, and the project is on track to be operational before Australia's next summer.
Victoria's Big Battery forms a critical part of the State's thriving renewable energy sector, which has much to offer investors with its abundant resources to harness and ambitious energy targets.
Victoria is on track to meet its renewable energy target and the Battery will make an important contribution to its targets of 40 per cent by 2025 and 50 per cent by 2030.
To explore opportunities for investing in Victoria's renewable energy industry, contact us.