Recently, the world's largest hydrogen export demonstration project – the Hydrogen Energy Supply Chain Pilot Project – reached a major milestone with operations commencing in Victoria.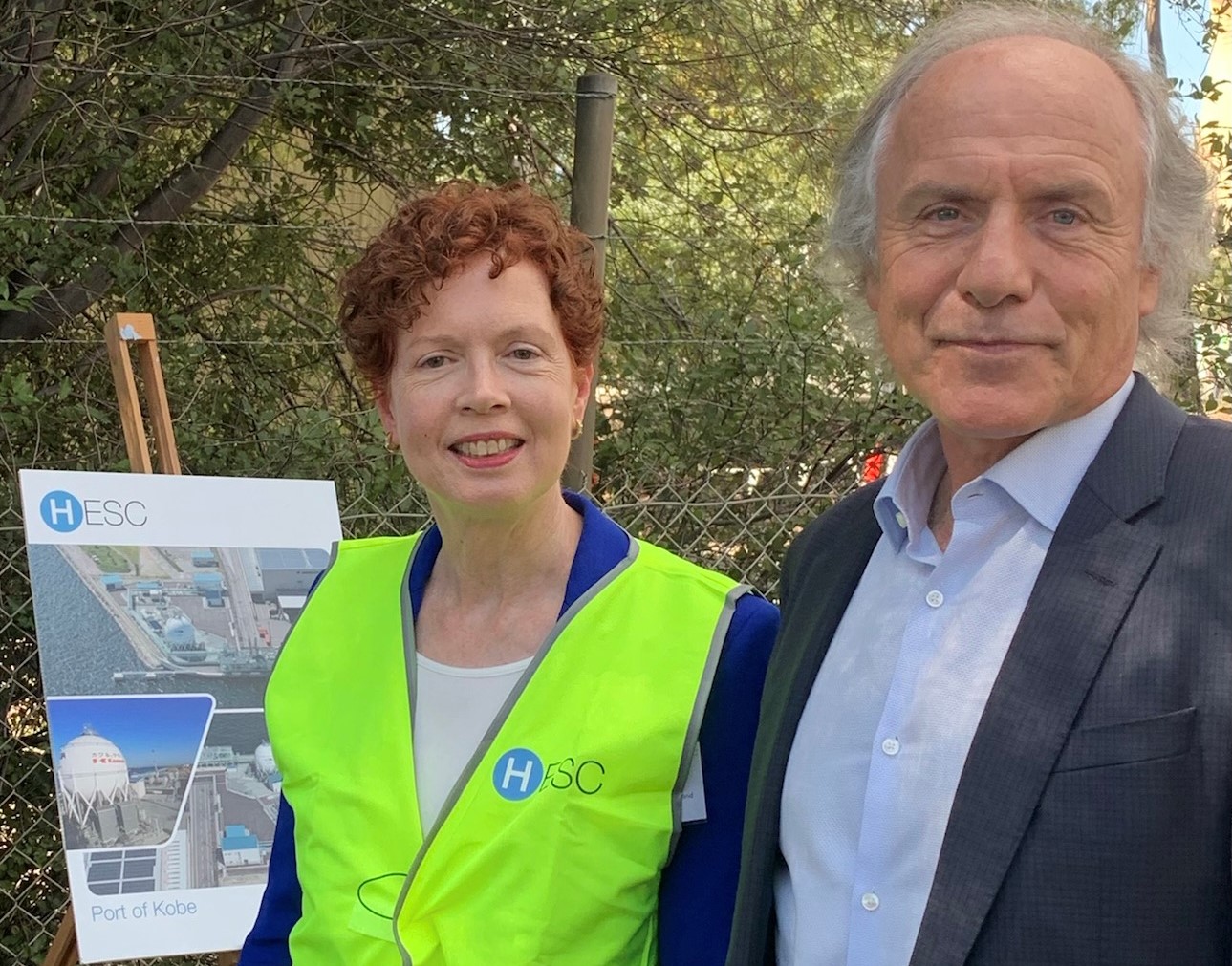 world's first, purpose-built liquified hydrogen carrier.
The HESC will help to establish local hydrogen skills, capabilities and infrastructure that will provide a platform for the development of a broad hydrogen industry in the State and Australia.
This will provide the ideal business environment for the growth of the local hydrogen industry, as an enabler of Victoria's ambitious renewable energy targets.
Victoria's Lead Scientist, Dr Amanda Caples said that hydrogen has an important role to play in the decarbonisation of the Victorian economy.
"To succeed in decarbonising the economy we will need to draw upon all the options available to us – and that includes producing hydrogen from coal with carbon capture and storage (CCS).
"The HESC project is the world's largest hydrogen production and supply chain demonstration project at a commercial scale. Success will make hydrogen use across the economy a reality.
"Of course, it is dependent on the adjacent CarbonNet transport and storage network which is being developed in parallel," Dr Caples said.
To explore opportunities for investing in Victoria's hydrogen industry, contact us.
Dr Amanda Caples with Australia's Chief Scientist, Dr Alan Finkel