Operations have commenced for the Hydrogen Energy Supply Chain (HESC) Pilot Project – a major milestone for the world's largest hydrogen export demonstration project.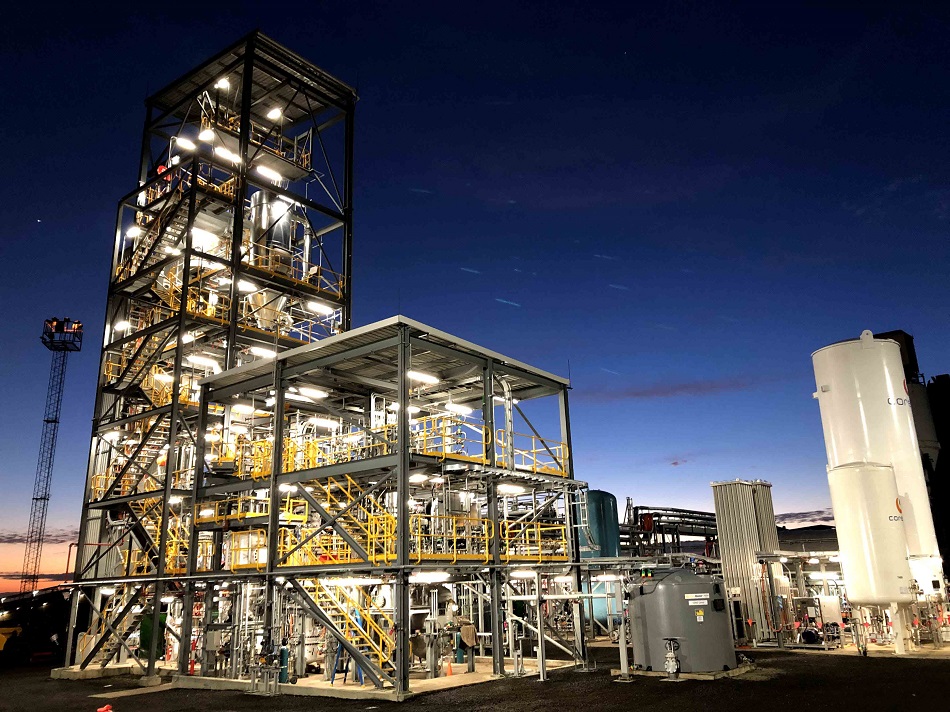 Hydrogen is now being produced at a coal gasification and hydrogen refining facility, in the Latrobe Valley, eastern Victoria, which will then be liquified and shipped to Japan in the world's first, purpose-built liquified hydrogen carrier.

HESC project partners have declared the start of operations in Victoria a great step forward for the project.
Dr Hiroshi Sasatsu, Executive Managing Officer, J-POWER, said that "the commencement of operations of the HESC Pilot Project is an Australian and world first, it marks a cornerstone moment for science and innovation"
Meanwhile, Dr Eiichi Harada, Executive Managing Officer, Kawasaki Heavy Industries, said that "the Victorian, Australian and Japanese Governments share a vision that clean hydrogen is the future of fuel. HESC is that vision in action."
Mr Satoshi Watanabe, Member of the Board Senior Managing Officer, Iwatani Corporation, said that "we believe that the operation commencement of this pilot plant will be a significant step towards realising a commercial hydrogen supply chain."
The HESC will help to position Victoria as a significant exporter of clean hydrogen, world leader in the development of hydrogen technologies and destination of choice for global investors.
It will also assist in establishing local hydrogen skills, capabilities and infrastructure that will provide a platform for the development of a broad hydrogen industry in the State and Australia.
The recently announced Victoria's Energy Industry Development Plan is a blueprint of how the State will invest in a renewable hydrogen industry to advance the development of the potentially game-changing energy technology.
To explore opportunities for investing in Victoria's hydrogen industry, contact us.