We would like to extend a Gezellig Koningdag to our Dutch friends and colleagues around the world.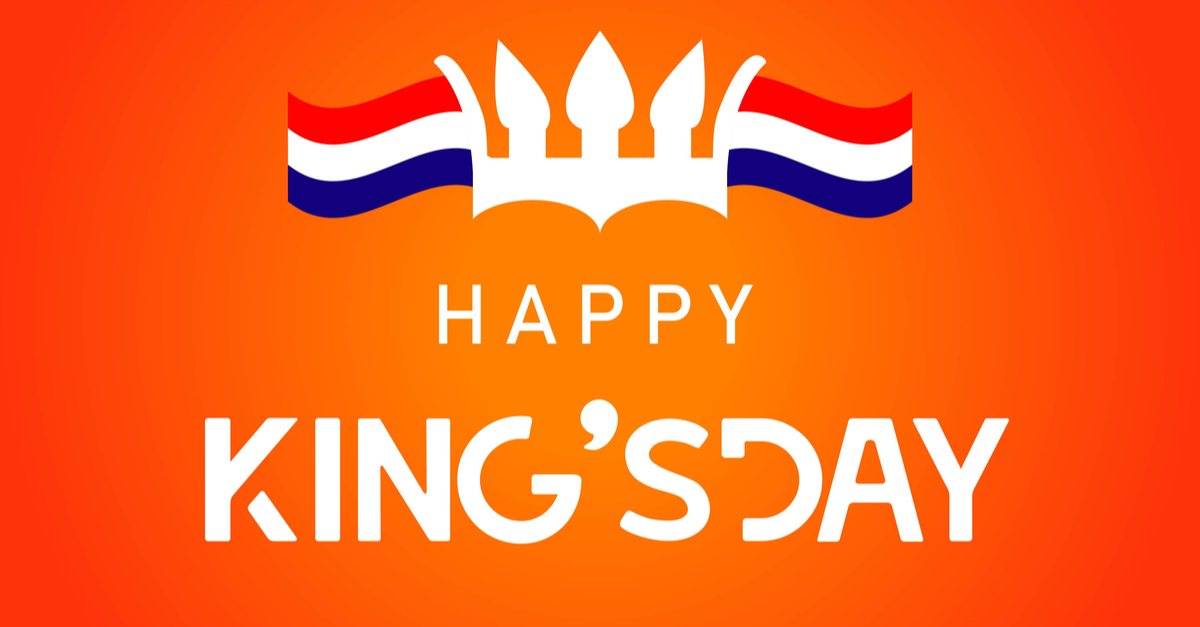 Victoria and Netherlands share strong economic and cultural ties, and we look forward to strengthening our relationship into the future.
Victoria is home to a diverse range of successful and innovative Dutch businesses including KPMG, CEVA Logistics, Rabobank, and Randstad.
From Netherlands we have seen particularly strong investment predominantly in the software and IT services, financial services, business services, warehousing industrial equipment and chemicals sectors.
At Invest Victoria, we have helped Dutch-based companies such as TOPdesk, Starware, Ortec Finance and NewCold, to establish a presence in Victoria.
There are also significant opportunities for Dutch-based companies in the areas of agrifood, energy, technology and defence.
Get in touch with us today find out more.