Dutch service desk and enterprise services software company TOPdesk has enjoyed success after investing in Australia's leading tech city.
Since establishing its Australia and New Zealand HQ in Melbourne in October 2019, the company has been able to expand its operations and secure new clients.
General Manager of TOPdesk Australia, said that the company has been going from strength to strength since landing in Melbourne, and has embraced working with its clients digitally during the coronavirus pandemic.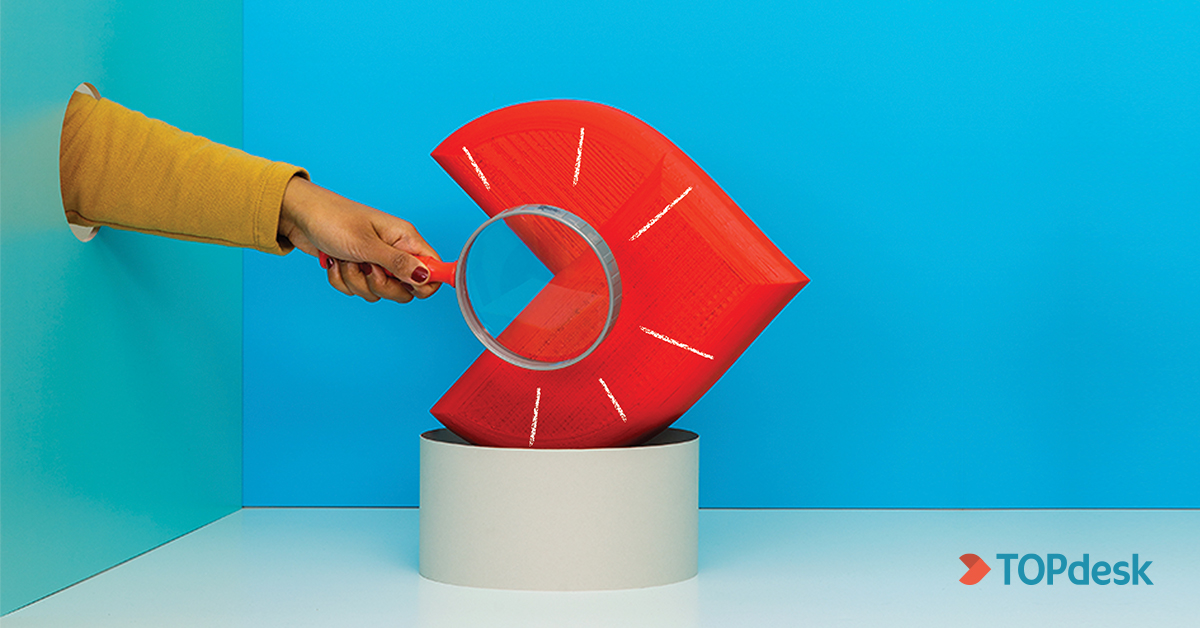 Since we opened our office, we have been able to grow both our customer base and team. We've expanded from two to five employees and still have multiple open vacancies. Our team was able to quickly adapt to working from home, because we already did a lot of online meetings with customers before coronavirus hit.

Marian den Ouden
General Manager, TOPdesk Australia
Coronavirus has also forced many companies to accelerate their digital transformation plans to improve operational efficiencies and facilitate remote working.
Our cloud-based Computer-Aided Facility Management (CAFM) and IT Service Management (ITSM) Solution can be used by any operating system, and is accessible from any device, making it more relevant than ever. We look forward to working with companies to help them take further steps in their digital transformation journey.

Marian den Ouden
General Manager, TOPdesk Australia
Founded in Netherlands in 1993, TOPdesk has more than 800 employees, helping out more than 5,000 organisations around the world.
Melbourne is Australia's leading tech city as reported in Savills Research Tech Cities in Motion global report and has also been crowned most innovative city by 2thinknow's Innovation Cities Index.