Prof Maria Forsyth
Professor Maria Forsyth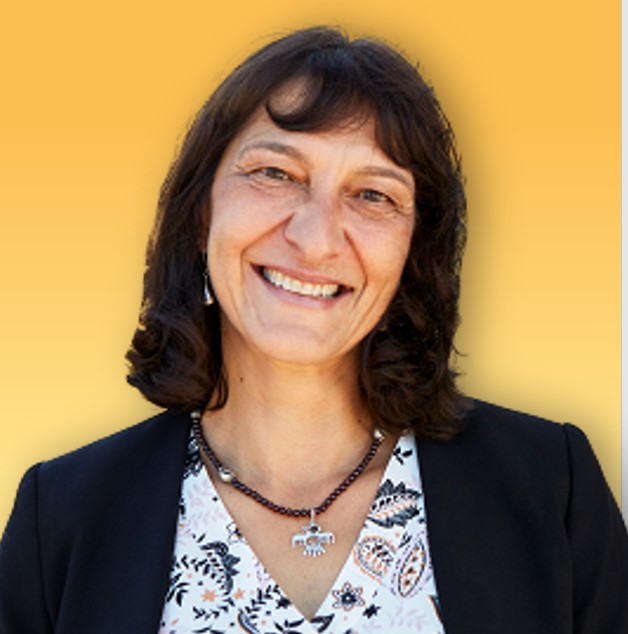 Fellow Australian Academy of Sciences, Director of the ARC Industrial Transformation Training Centre for Future Energy Storage Technologies (storEnergy), former ARC Laureate Fellow and current Alfred Deakin Professional Fellow at De3akin University, Ikerbasque Visiting Professional Fellow at University of the Basque Country, and Deputy Director of the Institute for Frontier Materials )IFM) at Deakin Universit
Professor Forsyth is a world leader in developing advanced materials for a range of energy and infrastructure technologies and has made major contributions to the research and development of novel materials that enable safer, higher performance battery technologies.
Prof Forsyth is an Australian chemist who pioneered the discovery, fundamental understanding and application of ionic materials, which has now developed into a large, important and dynamic scientific field.
Her research has applications in both energy storage and in understanding the mechanisms of corrosion. The ability to store energy efficiently and quickly supply energy on demand are critical factors in the push to use clean solar and wind energy in the future.
Prof Forsyth is an expert in ionic materials, including ionic liquids, organic ionic plastic crystals, polymer gels and composites, with applications to several areas including materials for CO2 absorption, electrowinning of metals and energy storage.
She leads collaborative projects in lithium and sodium battery technologies funded through recent Australian Research Council grants.
Her team collaborates very productively with colleagues within academia, CSIRO, Defence Science & Technology Group as well as industry to design new materials and processes to control and optimise these phenomena in the areas of corrosion and electrochemical devices.
Professor Forsyth is a co-author of over 600 journal and conference publications attracted more than 25,000 citations. She has delivered more than 25 invited and plenary talks in the past five years.
Honours and Awards:
2021: ACS Energy Letters Editorial Advisory Board (2021-2023)
2020: Member of Future Battery Industries CRC Research Implementation Advisory Committee (RIAC)
2020: 2020 Victorian Honour Roll of Women
2017: Elected Fellow of the Royal Australian Chemistry Institute (RACI)
2017: The Victoria Prize for Science and Innovation (VESKI)
2017: Fellow of the International Society of Electrochemistry (ISE)
2016: Senior Editor, The Journal of Physical Chemistry Letter, American Chemical Society
2016: Galileo Galilei Award at the International Symposium on Polymer Electrolytes (ISPE-16), Sweden.
2015: Vice Chancellor Award for Excellence in Research Supervision, Deakin University
2015: Fellow of the Australian Academy of Science
2013: Corrosion Medal, The Australasian Corrosion Association Inc
2013: Australian Museum Eureka Prizes, Finalist 2013
2011: ARC Australian Laureate Fellow
Qualifications:
Doctor of Philosophy, Monash University, Australia, 1989
Read about other R&D champions.
Contact us to access Victoria's world class talent.