Victorian startup Kite Magnetics is getting a major boost, with an investment announcement from the $2 billion Breakthrough Victoria fund.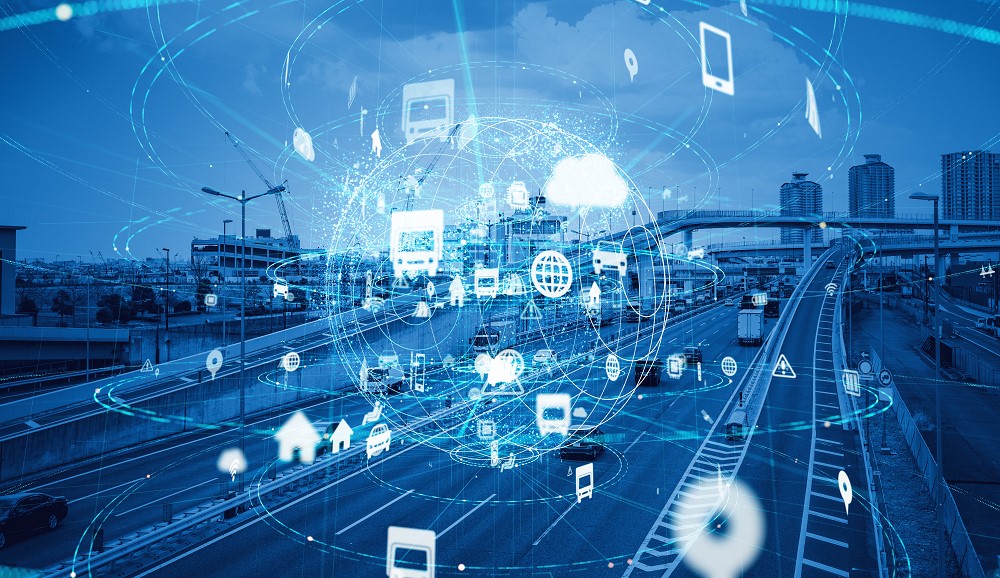 Kite Magnetics, a startup spun out of a Monash University, is developing new light-weight motor technology that enables the electrification of aviation and the broader transportation sector to support the global shift towards decarbonisation.
Using ground-breaking magnetic materials coupled with advanced manufacturing methods, Kite Magnetics will produce high performance electric motors that are low weight and high efficiency - supporting a new age of electric aviation that will be safer, quieter, cheaper and emissions free.
Breakthrough Victoria's investment will contribute to developing Kite Magnetics' electric motors and generators for aircraft and other transport modes, paving their way for a status as a global leader in aviation electrification.
Lead investor Investible is the first VC to co-invest in a tech startup with Breakthrough Victoria, contributing to the $1.85 million Kite raised in its seed funding round.
Breakthrough Victoria CEO Grant Dooley said the electric motor technology was an example of Victoria's world class capabilities and contribution to carbon emission reduction.
"Kite Magnetics is a shining example of how Victoria's world class research can be spun out into an exciting early stage startup, with the potential to grow Victoria's advanced manufacturing sector and create jobs within the state," Mr Dooley said.
"Victoria's track record for innovation positions the state to become a major contributor to the world's move towards a low carbon future and secure the state's future competitiveness and prosperity in the near and the long term."
Dr Richard Parsons, Founder and CEO of Kite Magnetics said adopting electric aircraft was a top priority, given the global aviation industry contributes three times more to climate change than all of Australia's emissions combined.
"Outside of aviation, we also see our electric motor and generator technology supporting a wide range of other industries as it matures, such as cars, buses, boats and trains," he said.
This announcement comes as Victoria gains momentum in supporting the Advanced Air Mobility (AAM) supply chain, following the release of the AAM Industry Vision Statement in August 2022 – Advanced Air Mobility - Invest Victoria.