New-Zealand-based games company A44, renowned for its sophisticated visual effects and lifelike gameplay, has chosen Melbourne for its Australian headquarters.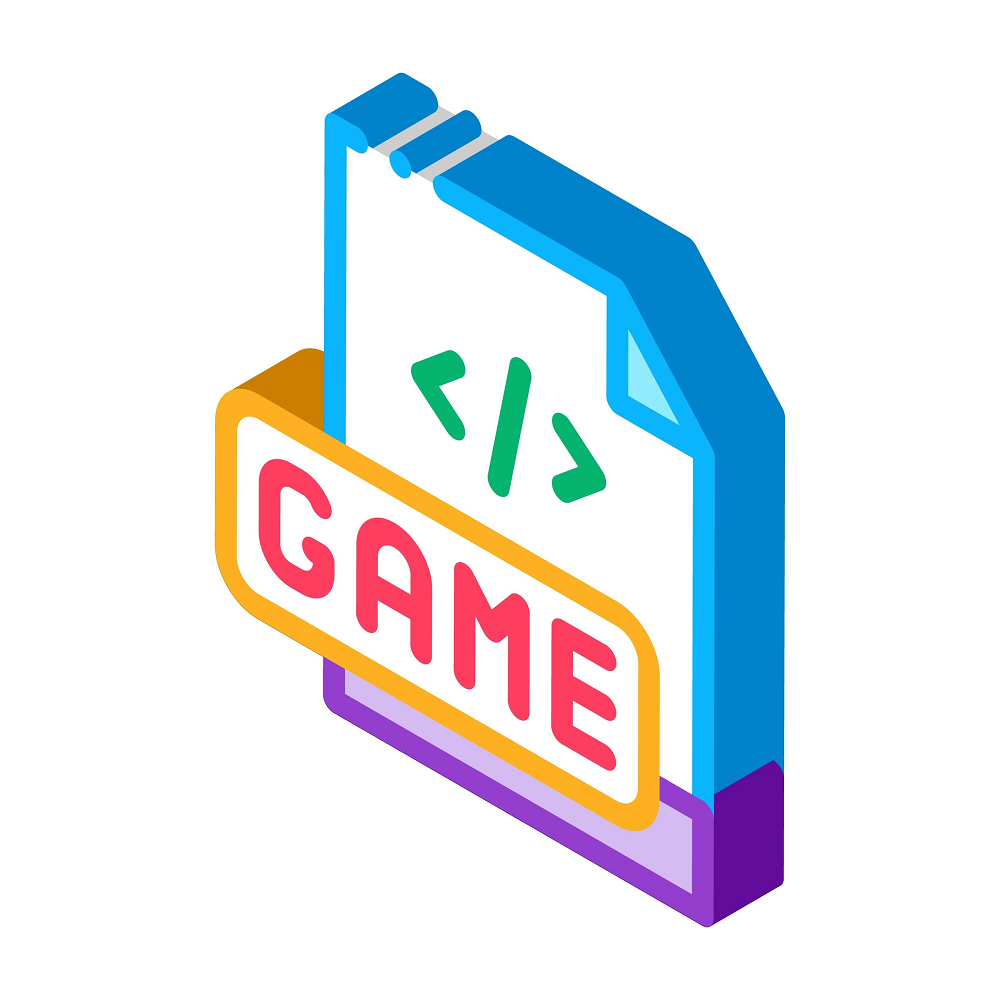 The new Melbourne base will draw on Victoria's creative talent pool, employing dozens of software developers, computer programmers, game designers, producers, digital animators and other artists.
Chief Executive of A44, Derek Bradley said, "Australia presents a huge opportunity for A44 and we're thrilled to announce our expansion to Melbourne. We feel incredibly welcomed and supported in Melbourne and we're looking forward to growing a team in Victoria."
A44 will look to partner with Victorian tertiary institutions to introduce its successful internship and graduate program it currently offers through its studio in New Zealand.
The company was established in 2013 with a focus on creating cinematic experiences during gameplay. A44 created highly rated, multiplay action game Ashen and is in the advanced development stage of its second game, Flintlock, due for release in 2023.
According to Australia's peak body for games, the Interactive Games & Entertainment Association, Victoria is the nation's digital games leader and home to a growing sector of more than 170 studios, representing greater than 55 per cent of Australia's digital games workforce.