The UK's acclaimed retirement technology provider Smart Pension has chosen Melbourne's thriving fintech sector for its Australian base, where it will work with partners to deliver innovative digital retirement savings solutions across the country.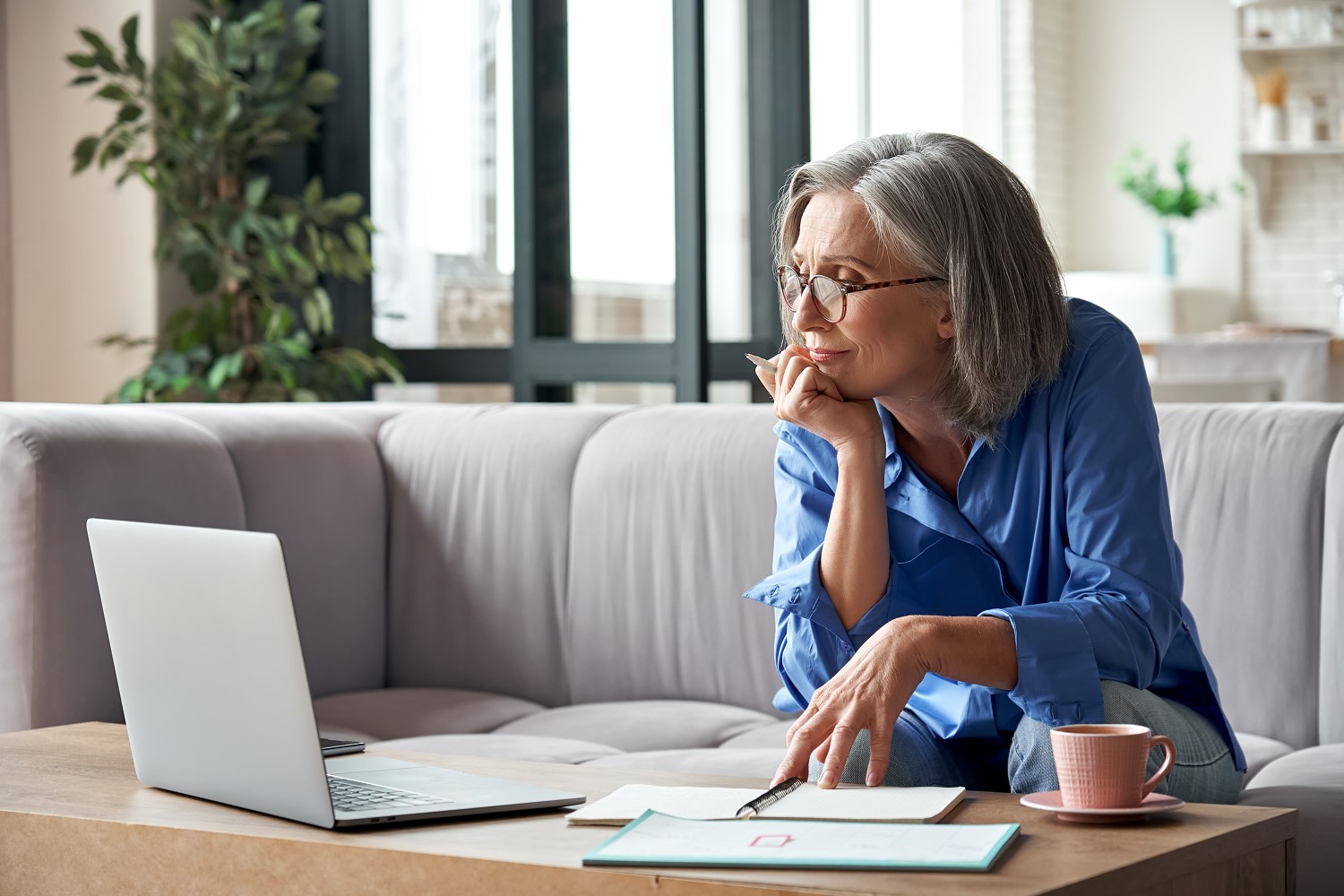 Headquartered in London, Smart Pension's arrival will secure Melbourne's renowned fintech skills, capabilities and technology to further develop its digital retirement innovations using apps, websites, Alexa and Google Home. It is the latest world-leading company attracted to join Melbourne's growing fintech sector.
Invest Victoria is providing Smart Pensions with ongoing support as they establish their operations in Melbourne, facilitating extensive cross-government processes and supporting the company throughout its investment journey. Once established the company will work with partners to deliver easy-to-use retirement fund management tech across Australia.
Commenting on the company's investment in Melbourne, co-founders of Smart, Andrew Evans and Will Wynne said: "We're really excited to bring our retirement tech to Melbourne, the heart of Australia's rapidly growing fintech ecosystem, and bring further innovation to one of the most mature superannuation ecosystems on the planet."
Minister for Economic Development Tim Pallas said: "This arrival of Smart shows that Victoria is a productive ground for major global companies, and we'll continue to create the conditions that allow businesses to thrive and deliver more jobs."
Minister for Innovation, Medical Research and the Digital Economy Jaala Pulford said: "This is a further boost for skills in our world-class fintech sector and an opportunity for innovative Victorian companies to work with major global players in the industry."
In 2019, Smart Pension was named by the UK Pensions Awards as Master Trust of the Year and Innovation of the Year in the defined contribution categories, along with Retirement Innovation of the Year. Smart was also named as European Pension Fund of the Year 2019 in the European Pension Awards.
Smart Pension currently provides digital retirement savings services to more than a million customers across the world, and is backed by investors including J.P. Morgan, Barclays, Legal & General Investment Management, Link Group, and Chrysalis Investments.
The company's arrival is a welcome addition to Victoria's ever growing tech sector, which contributes more than $38 billion to the economy annually and supports almost 140,000 workers across 20,000 businesses.
Read more about why top fintech companies from around the world are calling Melbourne home.
To explore available investment options, contact our team.