Clean technology innovator DiviGas has chosen to move its global headquarters from Singapore to Melbourne, where it will further develop its world-leading hydrogen capture solutions.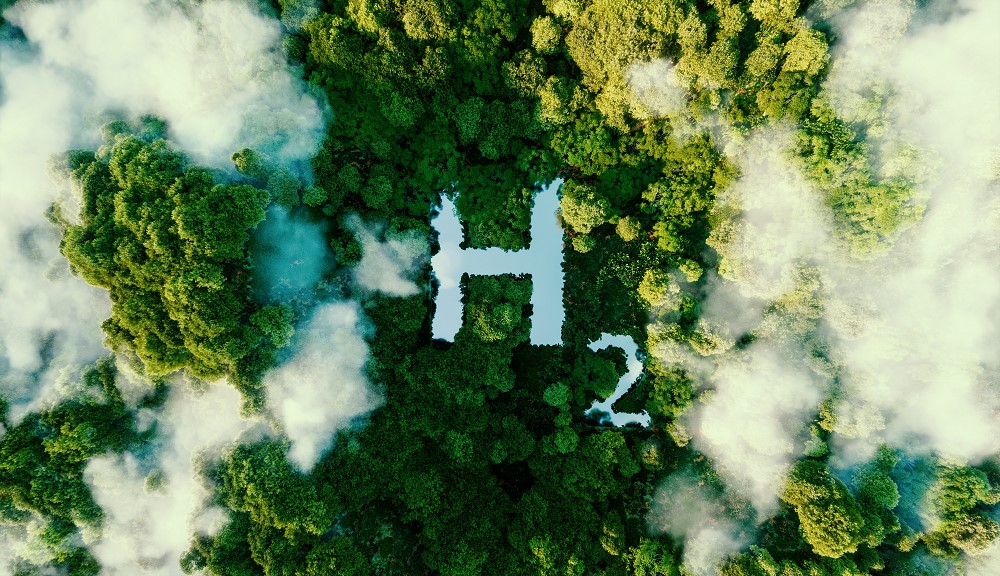 Victoria's rich talent pool, advanced manufacturing ecosystem and potential research partnerships were critical drivers in DiviGas' decision to develop new hydrogen sector technologies in Melbourne.
Established in 2020, DiviGas has earned recognition for its innovative hollow fibre polymeric membrane that captures and reuses leaked hydrogen in energy industries, simultaneously reducing wasted gas and avoiding widespread carbon emissions.
Energy plants release billions of tonnes of hydrocarbons every year, losing billions of tonnes of hydrogen and the emitting millions of tonnes of carbon dioxide in the process.
DiviGas' Melbourne HQ will produce the membrane hydrogen separation technology and partner with Victorian universities to develop future models that support the growing hydrogen sector.
With our move to Melbourne, not only did we find regulation to be clear, fair and effective, but we also found a wealth of experts that made developing this new unique processing facility significantly easier and safer to build.

Andre Lorenceau - CEO, DiviGas
Victoria's renewable energy projects have attracted more than $14 billion in direct energy infrastructure. DiviGas' project will continue to build on the state's clean energy goal to reach net zero emissions by 2050 and halve Victoria's emissions by 2030.