We are pleased to welcome Danni Jarrett as the new Chief Executive Officer of Invest Victoria.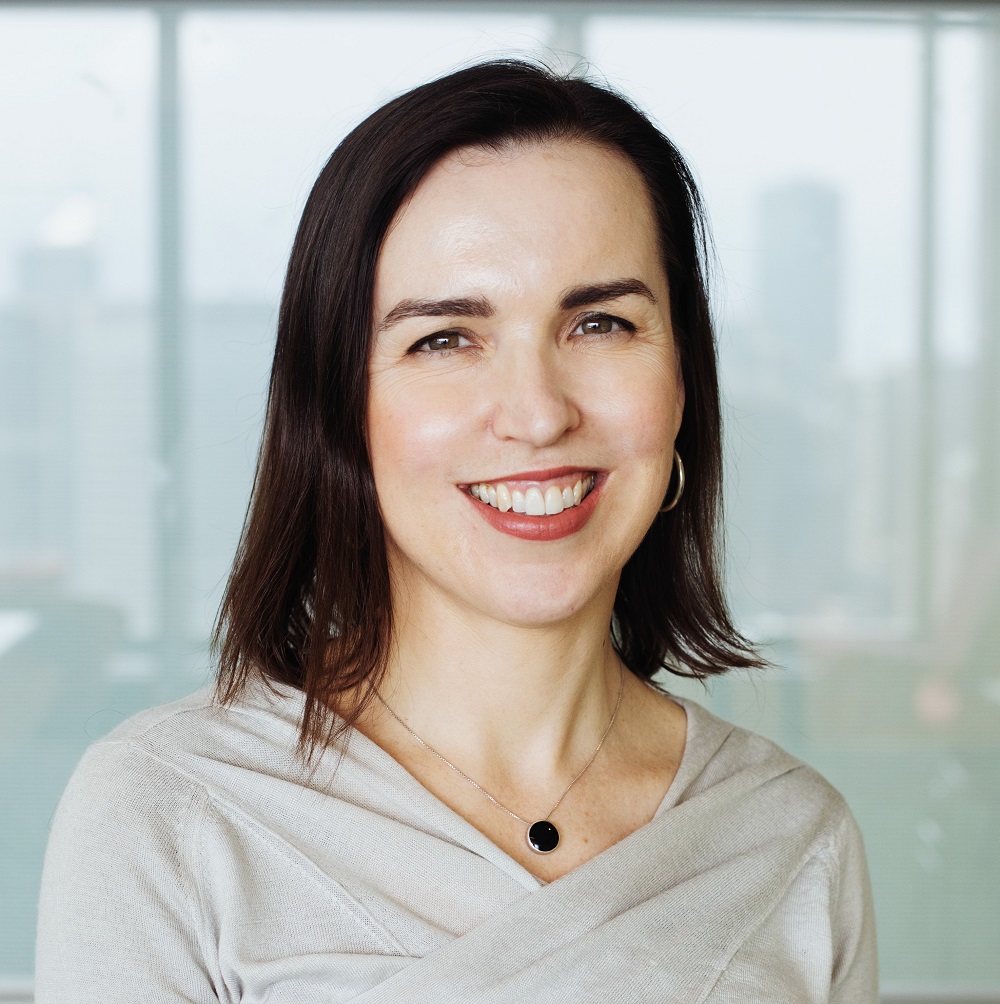 A highly regarded leader in the Victorian Public Service, Danni will play a significant role in driving the State's International Investment Strategy.
Danni brings years of extensive experience in investment attraction, strategy, and program management to the role; and has deep economic development knowledge and policy insights.
A passionate Melbourne advocate, Danni said, "I'm excited to lead this incredible and dynamic team that creates an environment that promotes innovation, attain world leading knowledge whilst securing strategic international investments."
Prior to her appointment, Danni was Acting CEO and Executive Director, Investment Services at Invest Victoria.
Over the last 16 months, as acting CEO, Danni has led the team at Invest Victoria to facilitate several high profile foreign direct investment, including establishing Australia's first Genomics Hub in partnership with Illumina and the University of Melbourne, launching Amazon Web Services Asia Pacific, setting up the first Leidos Software Factory outside of the US and developing Victoria's mRNA vaccine and therapeutic manufacturing capability.
Danni believes significant transformational projects are central to shaping Victoria's future, "I am excited by the ability of nascent technologies to tackle numerous policy challenges such as different sources of renewable energy in the face of climate change, and post-pandemic preparedness by harnessing and expanding the State's research capabilities which will deliver economic benefits to the State."
Looking into the future, Danni's credentials and connections will be central to building strategic partnerships with key stakeholders, "I am ready and eager to achieve great things with the highly motivated Invest Victoria team. We will work closely with industry both locally and globally to partner with multinationals looking to expand their global footprint and establish a regional presence and expertise."