Clinical trials for Australia's first ever mRNA drug product are set to begin next year, following the successful creation of Australia's first mRNA COVID-19 vaccine candidate.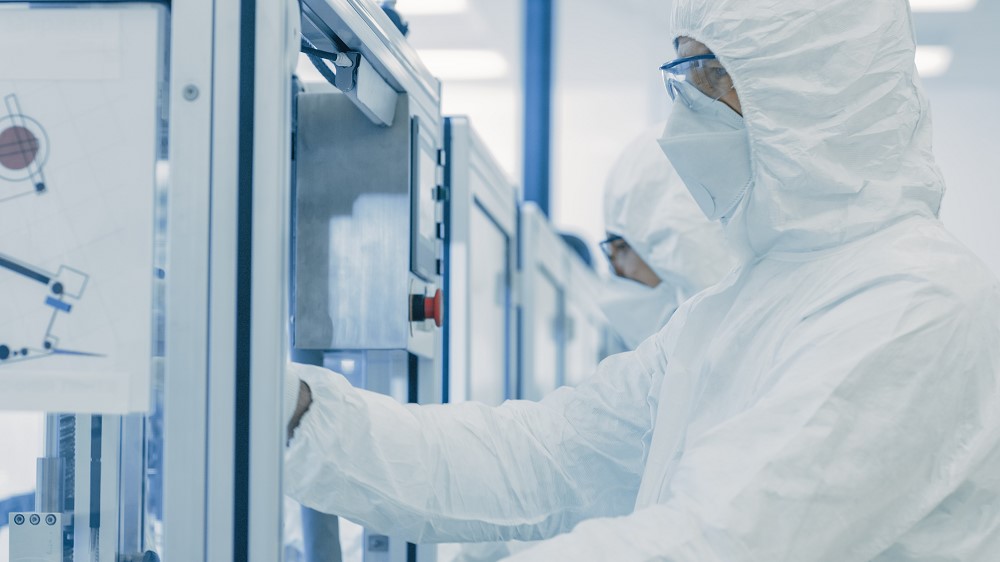 450 doses of the COVID-19 vaccine candidate have been produced and the Doherty Institute will run Phase 1 clinical trials with 150 people, with results expected later in 2022.
Support from the Victorian Government enabled the manufacture of the vaccine candidate, with dedicated equipment shipped to manufacturer IDT Australia from Canada.
The machine processed nanoparticles into final liquid drug form, sterilised the product and filled vials with mRNA vaccine.
Victoria is one of the few places in the world with the capability to develop and manufacture mRNA therapeutics and vaccines and the mRNA-based vaccine breakthrough demonstrates Victoria's leadership in the mRNA sector.
The project has been led by mRNA Victoria in partnership with Monash Institute of Pharmaceutical Sciences (MIPS), the Doherty Institute and IDT Australia – a landmark collaboration between Victoria's renowned medical research and manufacturing sectors.
To explore opportunities for partnering with our world class medical research sector, contact us.