The AIR Hub will bring the best of Victoria's aerospace research, design and manufacturing leaders to work with industry on real-world problems for the next generation of air mobility.
Air mobility and transport technology is an important sector to the state. The AIR Hub received $12 million in funding from the Victorian Government's Higher Education State Investment Fund.
Industry partners including Boeing, Quickstep, CableX, Furnace Engineering, Shoal and Marand Precision Engineering, plus research partners CSIRO, Monash University and Germany's University of Stuttgart and ARENA 2036 have signed collaborative agreements with the AIR Hub.
The launch of the AIR Hub positions Melbourne as a leader in the aeronautical industry and demonstrates tangible support for research, trials and commercialisation in the emerging industry of Advanced Aerial Mobility.
In Australia, the demand for transport technology is growing by 27 per cent annually.
Victoria has strong existing capabilities across sectors that are vital to developing the Advanced Aerial Mobility industry, including:
Aerospace
Defence and transport technologies
Software development
Air traffic management
Advanced manufacturing
All of this is backed by a significant body of work in emerging aviation technologies by leading Victorian universities and research institutes.
Victoria's extensive transport sector is generating investment opportunities for technology solutions to meet the state's net zero emissions goal for 2050, leading a transition to smarter infrastructure and vehicles of the future.
Read more about the transport technology sector in Victoria.
To explore opportunities for investing in Victoria, contact us.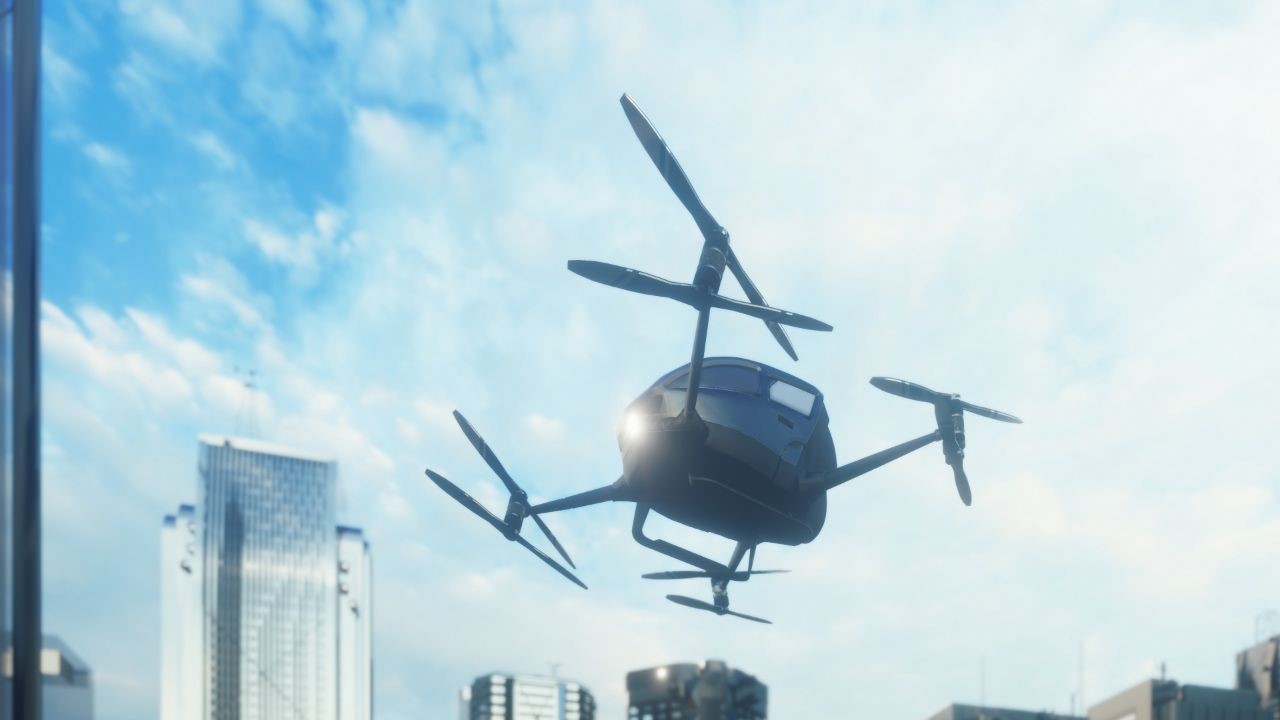 Image credit: Swinburne University