Two new Commissioners for Victoria to the Americas have commenced in their roles to facilitate investment and trade opportunities between the two regions.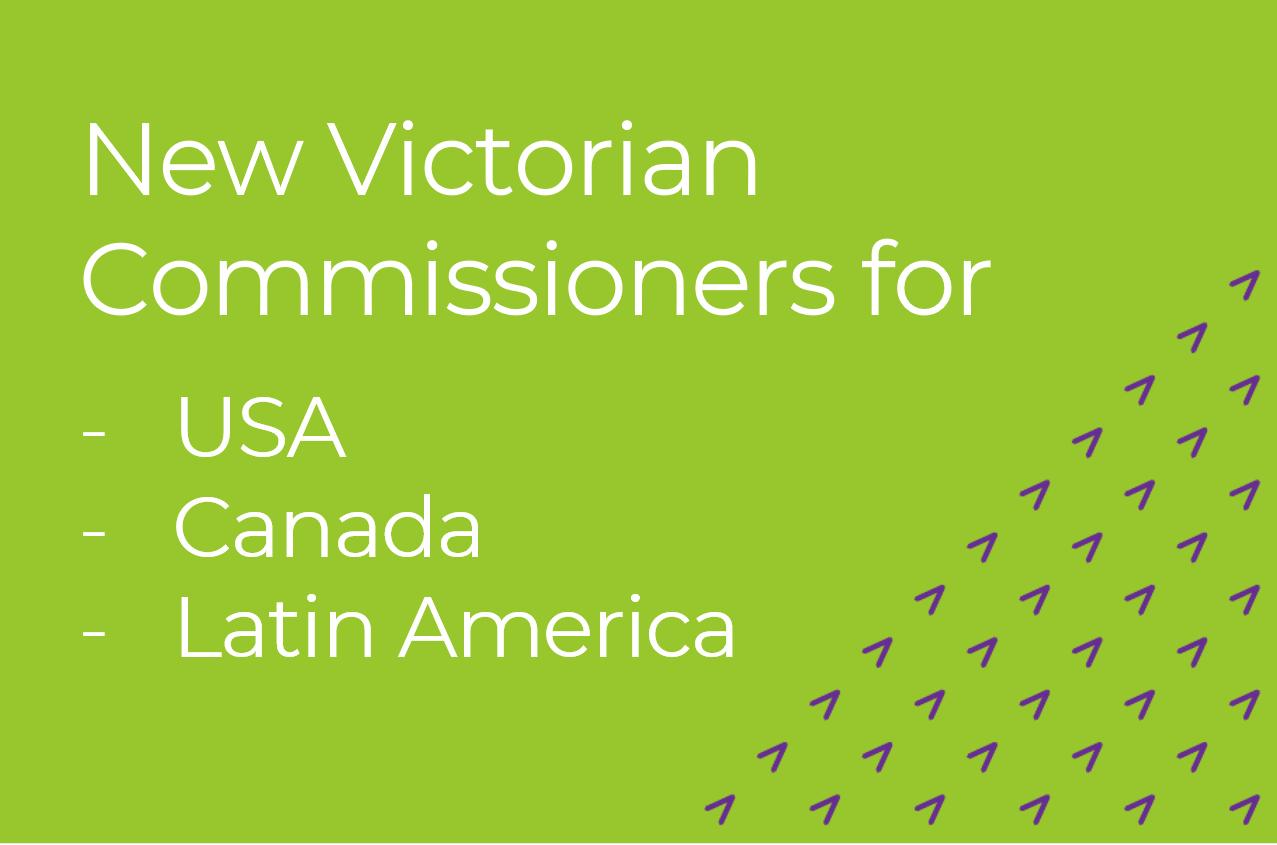 Both Caroline Edwards and Nigel Warren bring a wealth of experience and expertise to showcase the best of Victoria and seek out strategic opportunities to expand the state's investment ties and partnerships across the region.
Based in New York, Ms Edwards will oversee Victoria's trade and investment attraction activities from the US East Coast and Canada, while Mr Warren will be based in San Francisco to focus on trade and investment ties on the US West Coast and in Latin America.
A lawyer and mediator by training, Ms Edwards has held senior roles with the Commonwealth Government and has represented Australia as an executive board member of the World Health Organisation.
Recognising the significance of the Americas region, Ms Edwards believes that the state offers favourable business opportunities to firms, "Victoria's proven track record and diverse economy is ripe for investors who are looking to operate in a dynamic and innovative marketplace."
Mr Warren is a former Australian Consul-General in the US who also held Senior Trade Commissioner roles in San Francisco and Santiago, Chile. He is also a member of the Council on Australia Latin America Relations.
With in-market experience, Mr Warren is confident that Invest Victoria's range of professional services and support will cater to the needs of investors, "Whether its market insights, vital commercial connections, or business case development, Invest Victoria can bridge the gap between the potential investor and the Victorian market."
Victoria's strong capabilities, particularly in the digital technology sectors and health and life sciences, have made the state a destination of choice for world-leading companies from North America such as Illumina, AWS, Square, Zendesk , and Sledgehammer.
Also, Victoria has secured a number of investments from Latin American companies, including games developer Cocodrilo Dog and Chilean-based international designer and manufacturer Conymet Duratray, who have both relocated their global headquarters to Melbourne.
Read more about how Invest Victoria can help your business.
To explore opportunities for investing in Victoria, contact us.