Victoria's Climate Change Strategy will establish the State as a clean energy economy, bringing opportunities for investment.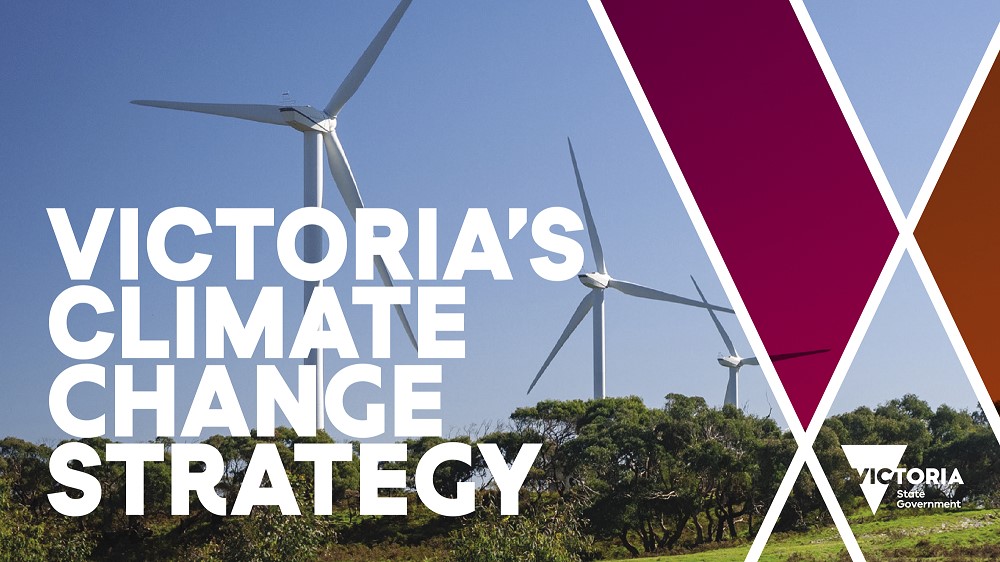 The Strategy will keep the State on the path to net zero emissions by 2050, with actions to reduce emissions in the short-term, lay the foundations for future reductions across the economy and provide businesses with confidence to invest in low-emissions industries of the future.
It features almost $2 billion already committed by the Victorian Government in this year alone to accelerate climate action and invest in the State's clean energy future.
This includes the $1.6 billion clean energy package announced in the 2020–21 Victorian Budget, $92 million for land restoration and carbon farming initiatives, and almost $20 million to support the agriculture sector response to a changing climate.
The Strategy will see Victorian Government co-investing $150 million to develop carbon capture and storage for new and existing Latrobe Valley industries, creating new opportunities for investment.
It also lays the foundations for Victoria to shift to zero emissions transport, with a target of 50% of new light vehicle sales to be zero emissions vehicles (ZEVs) by 2030 and ensuring all new public transport buses will be ZEVs from 2025.

To support this, the Strategy boasts a $100 million package to accelerate the uptake of ZEVs, including a $46 million subsidy program to encourage more people to buy ZEVs, $15 million funding to accelerate the transition of government and commercial fleets to ZEVs and $20 million to green our public bus network.
A total of $19 million will also be provided to fast track the rollout of electric vehicle charging infrastructure across the State – a potential opportunity for global investors to enter this growing market.
To read the strategy: https://www.climatechange.vic.gov.au/victorias-climate-change-strategy?fbclid=IwAR0ChwvvedJzj7bU8oiaeW69GwK-wtG-3yIui2NWR70rYgH82_G8XFEPWC4
To explore opportunities for investing in Victoria's clean energy economy, contact us.