Victoria's thriving digital games sector has received a boost with the State Government announcing more support for new locally made games projects.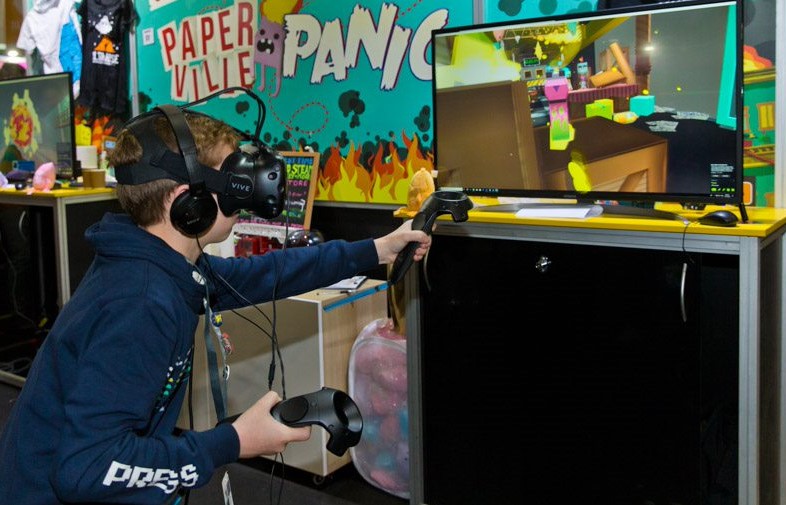 A total of $550,000 has been allocated for ten games projects through Film Victoria's Assigned Production Investment – Games program, which will create opportunities for Victorian 3D artists, programmers, animators, composers, sound designers and more.
Supported projects include Trash by 15 Minutes of Game and Site Unseen by Alexander Muscat, as well as Little Ruin, the first project by Lucernal, a Melbourne-based architectural visualisation studio that will use the team's wealth of architectural animation and 3D modelling experience to expand into games.
The digital games industry is the world's fastest growing entertainment sector. Jobs in Victoria's games industry grew by 56 per cent between 2015 and 2019 to more than 850, according to research by Deloitte.
Globally, the industry proved its resilience in 2020 with studios and developers able to continue working from home and demand for games skyrocketing as people turned to games for entertainment and social connection during the pandemic.
The Victorian Government is also supporting rising talent through a digital games internship that will see an emerging Victorian games practitioner undertake a 12-month paid placement working with Film Victoria and globally successful Melbourne game studios, League of Geeks and Samurai Punk.
The Games Development Internship program aims to grow diversity in the sector, bringing new perspectives and ideas into Victoria's games industry workforce.
It is open to people who are trans and gender diverse, from culturally and linguistically diverse backgrounds, are First Peoples of Australia and/or are living with disability.
For more information about Victoria's thriving digital sector, visit https://www.invest.vic.gov.au/opportunities/technology/digital-games
Alternatively, contact us to explore opportunities for investment.