Digital transformation company, Onepoint has chosen Melbourne to establish its APAC TechHub in Melbourne to service its growing client base across Asia and Australia.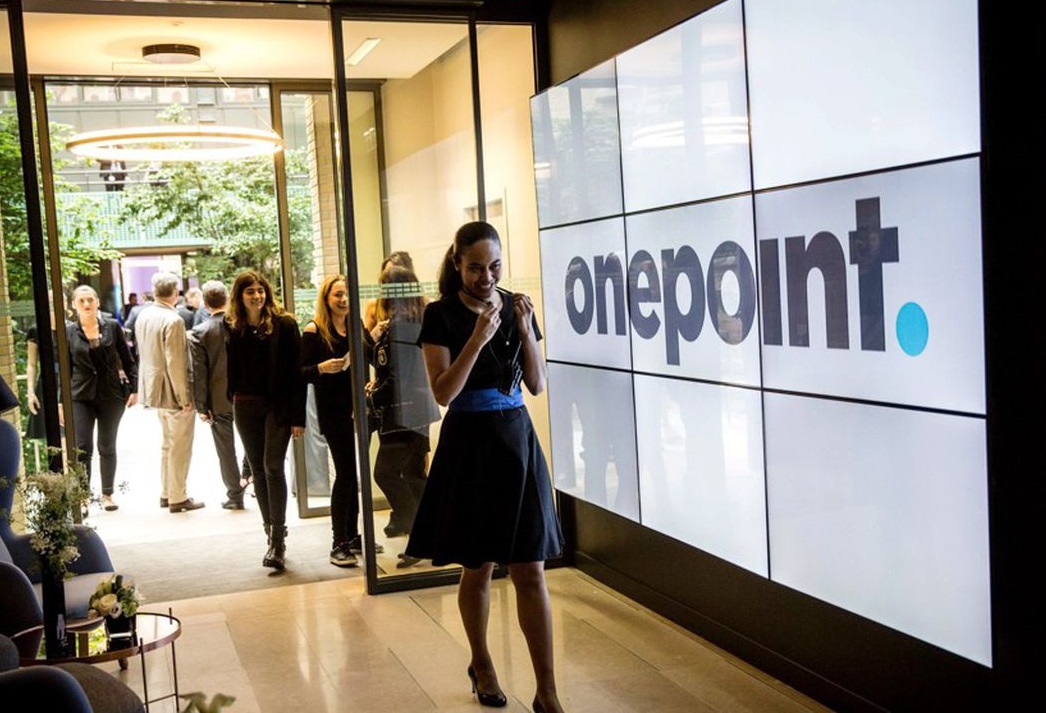 With 2,500 employees across 14 locations globally, the Paris-founded company has decided on Melbourne because of the state's highly skilled tech workforce and the depth of coding expertise in the sector.
Invest Victoria worked closely with Onepoint throughout the investment journey, by providing:
site location services based on the company's specific business requirements
connections to appropriate contacts at all levels of government, potential partners and suppliers; and
Initially established in Melbourne in late 2018, Executive Partner, Onepoint AsiaPac Emmanuel Goutallier said, ""In just three years, we have demonstrated that our Melbourne-based tech team delivers value for money for both Australian and Asian customers. We will interconnect the Melbourne TechHub with the French and Canadian Hubs, enabling super-fast follow-the-sun tech delivery."
The TechHub will offer software engineering services and leverage the early success in delivering projects to Asian corporates including a pan-Asia health group, a pan-Asia digital first insurer and one of the largest telecommunication companies in Singapore.
The company offers a range of advisory and tech delivery services in the areas of platforms and digital solutions, data and AI, design and experience, collective intelligence (human-centred design) and performance and risk.
Read more about why Melbourne should be your next investment destination.
To explore opportunities for investing in Victoria, contact us.