A leading US-based logistics platform has chosen Melbourne for its new national support centre, growing its global reach and strengthening the nation's delivery networks.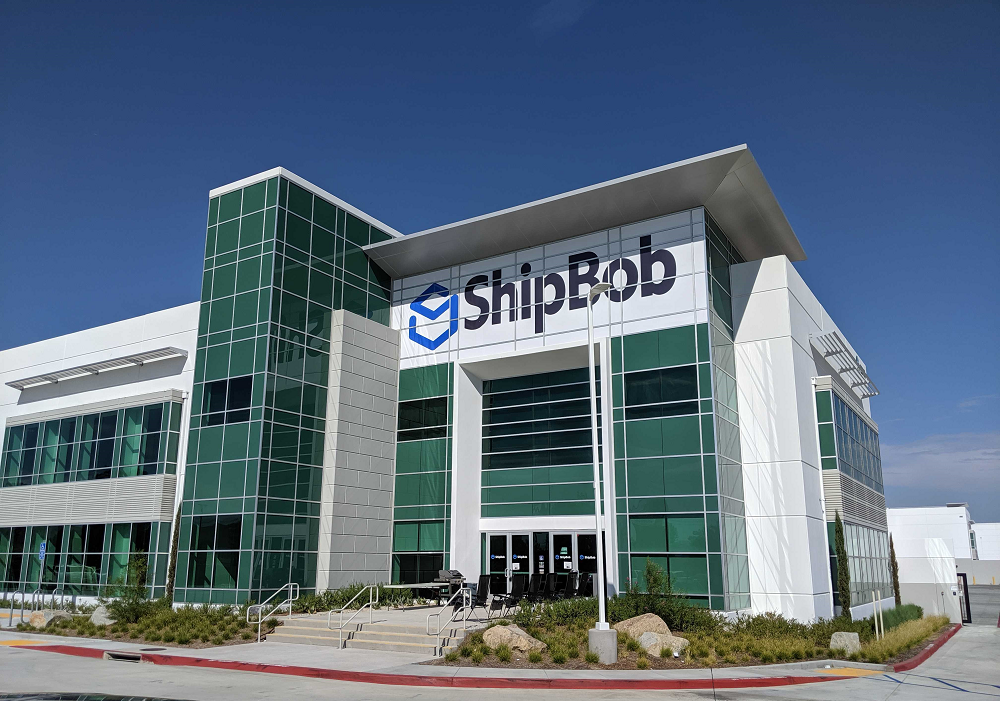 ShipBob's new centre, near Melbourne Airport, is its first in the southern hemisphere.
ShipBob, a logistics platform designed for small and medium-sized businesses, provides clients with access to leading supply chain capabilities.
The ShipBob platform delivers a single view of each business and its sales channels – enabling the business owner to manage products, inventory, orders and shipments.
It also empowers businesses to leverage a variety of analytics and reports, increasing operational effectiveness.
The new Melbourne centre will streamline US deliveries to households across Australia. The firm is partnering with Australia Post to provide fast delivery times, with a majority of shipments arriving in one to three business days.
Dhruv Saxena, CEO and Co-Founder of ShipBob, said: "Melbourne and Victoria are central to our growth aspirations. Our new location in Melbourne allows for easy access to the east coast, where we can easily access the majority of the Australian population."
He added: "Like our entire fulfilment network, our new centre will be held to the ShipBob promise – reliable, fast and inexpensive shipping with end-to-end transparency from one dashboard, managing all of our customers' inventory, orders and sales channels.
"As Melbourne is growing so rapidly, it made sense for us to set up our first Australian centre there."
Founded in 2014 out of Chicago, ShipBob was launched to deliver efficient shipping for e-commerce businesses. Today, the company has 24 centres across five countries, including the United States, Canada, England, Ireland and now Australia.
To explore opportunities to invest in Victoria, contact us.