Victoria's thriving agrifood sector has been further boosted with the launch of the Mildura SmartFarm in the State's north west.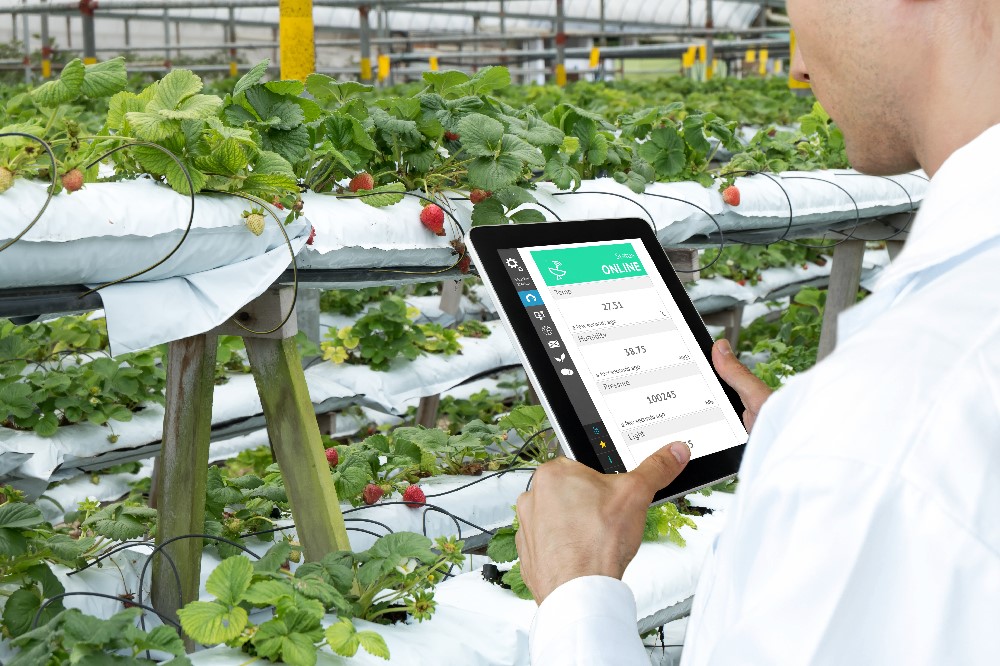 Supported by the State Government, the SmartFarm will help farmers to use new technologies to improve productivity while reducing their environmental footprint.
Scientists at the Mildura SmartFarm are examining how sensors and automated irrigation systems, together with orchard design, could reduce water and fertiliser usage while increasing the intensity and efficiency of production.
The Mildura SmartFarm, which is linked to the Tatura SmartFarm, is on a 20 hectares block. Almonds are the major focus, but hazelnut, walnut, macadamia, pistachio, pecan and chestnut are also grown there.
The SmartFarm is fitted with soil moisture sensors, a targeted irrigation system as well as light sensors. Drones are also being used by scientists to measure tree growth and the health of tree canopies, while ground-based laser technology is being used to investigate tree architecture.
Data captured by these technologies is helping accelerate research while demonstrating new opportunities for Victoria's almond industry.
It will identify how producers can make more informed and timely decisions to reduce crop inputs, such as fertiliser and water.
The establishment of the Mildura SmartFarm will further strengthen Victoria's agriculture sector, which is a hub for food development across the Asia Pacific, home to 15 R&D and innovation centres, and is Australia's national leader in food manufacturing and processing.
Most recently, global AgTech company Fieldin invested in Victoria's thriving agriculture sector by establishing its Australian HQ in the State's north west.
To explore opportunities for investing in Victoria's agrifood sector, contact us.