Monash University is one of Victoria's world class universities that offer cutting edge research to deliver better health outcomes across the globe.
The University's Institute of Vector-Borne Disease brings together scientists and experts across multiple disciplines to address the global burden of mosquito-borne diseases.
A key part of the Institute's research portfolio is the World Mosquito Program, a global not-for-profit initiative that is using naturally occurring bacteria called Wolbachia to reduce the ability of mosquitoes to transmit mosquito-borne diseases such as zika, dengue and chikungunya.
Recently, World Mosquito Program was named as one of the two Victorian finalists in the MacArthur Foundation $100 million 100&Change competition. – a great recognition for the organisation and a tribute to Victoria's research talent.
We sat down with Professor Cameron Simmons, Oceania Director, World Mosquito Program & Director of Institute of Vector Borne Disease, Monash University, to talk about the initiative.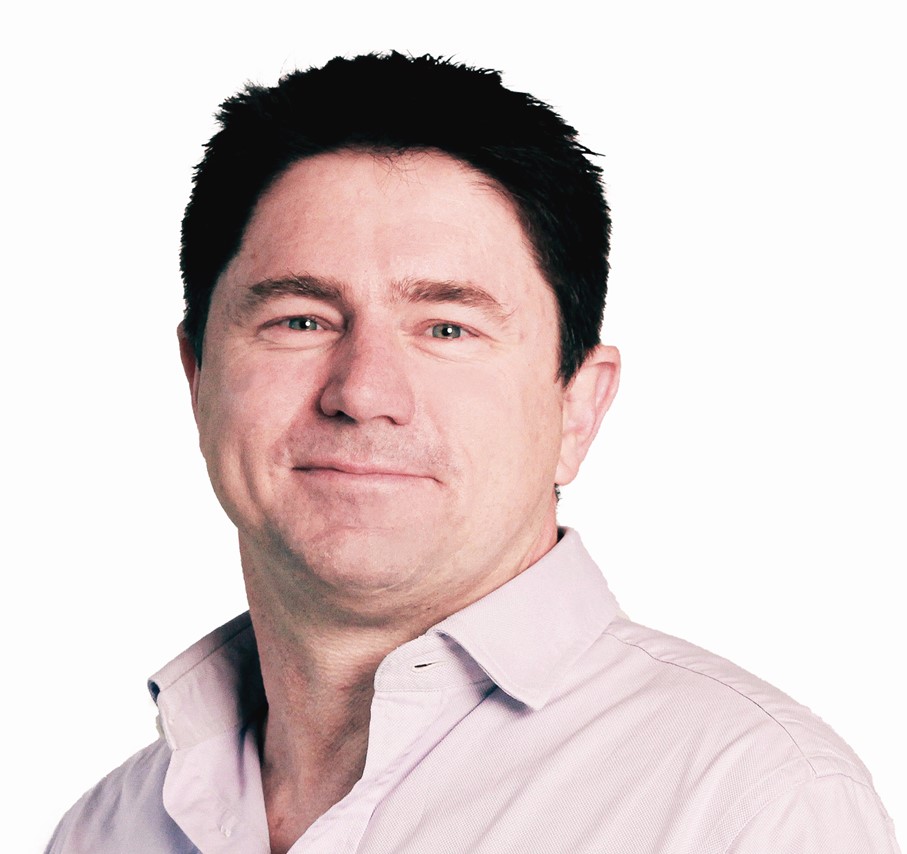 What does the World Mosquito Program aim to achieve?
"Dengue is the world's fastest growing tropical disease, with 40% of the world's population at risk and 2 million cases every week.
Our latest research shows that our Wolbachia method can reduce cases of dengue across a large urban environment.
As well as dengue, our Wolbachia method also prevents transmission of other mosquito-borne diseases Zika, chikungunya and yellow fever
We want to work with communities worldwide to ease the burden of mosquito-borne disease.
Our goal is to reach 75 Million people in the next five years."
Tell us about the Macarthur Foundation process and the latest in your research.
"The Macarthur Foundation's 100&Change initiative is a $100 Million grant for an organisation offering a bold solution to a critical social challenge.
Of 755 proposals, the World Mosquito Program is on the final shortlist of six to receive $100 Million to grow our work worldwide.
We're currently working with Macarthur on the next phase of the selection process. The final announcement of the $100m recipient will be in early 2021.
Last month we announced the topline result of our largest ever trial.
Over 27 months in Yogyakarta, Indonesia, areas of the city where our Wolbachia method was applied had 77% less dengue cases than areas where routine dengue control measures were applied.
This was the first ever gold standard trial to successfully target the Aedes Aegypti trial and reduce dengue cases.
It's an exciting result and shows our Wolbachia method can be scaled across entire cities.
Detailed results of the trial will be presented at a scientific congress later this year and published in a peer reviewed journal.
What capabilities does Monash University bring to this initiative and how is Victoria globally positioned when it comes to mosquito research?
"Melbourne is the centre of the World Mosquito Program's research and innovation.
Many of our big donors such as the Gillespie Foundation and Myer Foundation are based here and fund our work around the world.
Our biggest challenge is to produce enough mosquitoes to meet the demand of releasing across entire cities.
We breed Wolbachia-infected mosquitoes in our Monash laboratories and export their eggs across Asia and the Pacific.
We need to innovate in how we produce, distribute and monitor these mosquitoes.
The culture of innovation and ground-breaking research at Monash is an essential element of our success and our plans to expand our work.
The global burden of mosquito-borne disease is massive and growing.
Victoria is well-placed to be a centre of innovation to ease the burden of mosquito-borne disease worldwide.
It has the industrial, manufacturing and engineering solutions and know-how that allow us to distribute our mosquitoes from Melbourne to dengue-impacted communities around the world".
For more information about the World Mosquito Program, visit https://www.monash.edu/industry/success-stories/dengue
If you would like to explore opportunities for collaborating with our leading researchers, contact us.