A $110 million solar farm in eastern Victoria is one of a number of projects that will be fast tracked to fuel the State's economic recovery.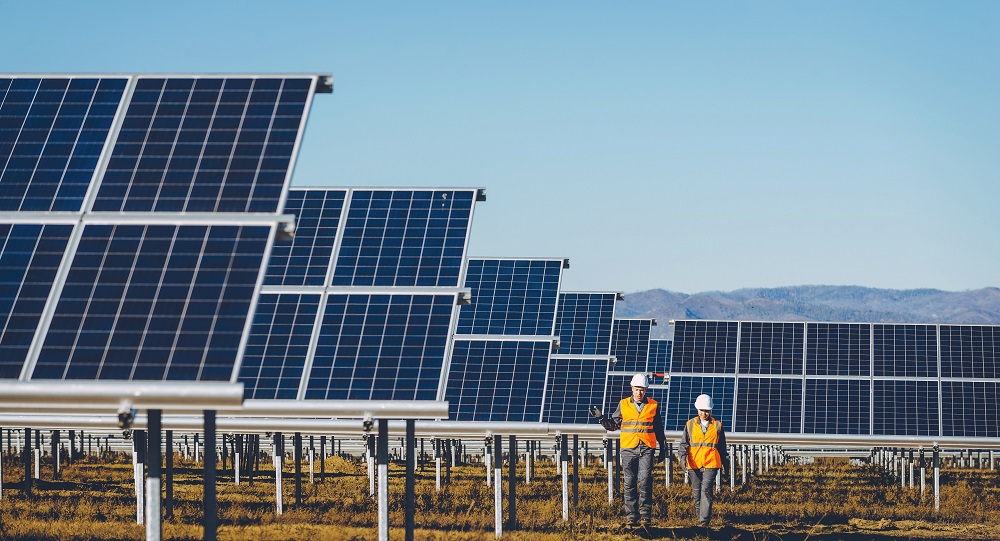 Located in the Latrobe Valley, the 75-megawatt Frasers Solar Farm will span across 110 hectares and is expected to generate enough clean energy to power around 29,000 homes.
This project will assist Australia in reducing carbon dioxide emissions by roughly the equivalent of 154,000 tonnes per year.
The Frasers Solar Farm is among a number of renewable energy projects taking place across Victoria, which also includes projects from global companies such as Acciona, BayWa.re and Neoen.
The Victorian Government has set a renewable energy target of 50 per cent by 2030 and a long-term target of zero net emissions by 2050.
With abundant renewable resources such as solar to harness and these ambitious yet achievable targets, Victoria's new energy sector has plenty to offer investors.