When US cybersecurity company KnowBe4 established its Australia and New Zealand headquarters in Melbourne late last year, it appointed former Telstra executive Karina Mansfield as Managing Director for the region.
Her appointment was further evidence of Melbourne's depth of talent and its growing reputation as a great place for women to succeed in the technology sector.
Karina is a strong advocate for women in tech and says Melbourne is the ideal place for women to pursue a career in technology.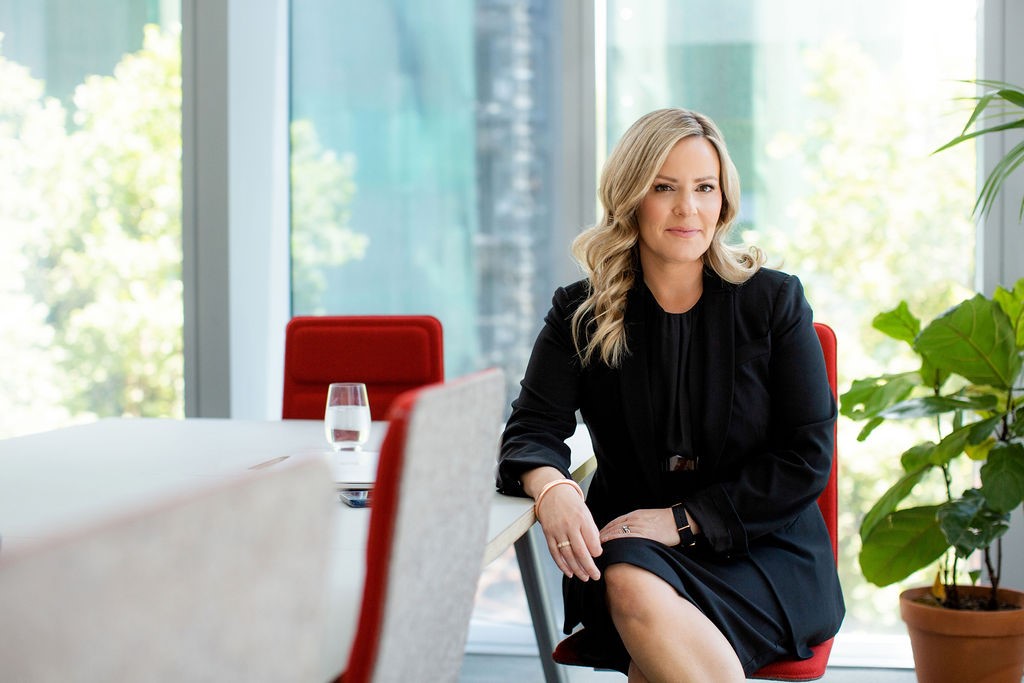 "A lot of tech companies have a strong footprint in Melbourne and this, together with the city's great liveability, presents a wealth of opportunities for women looking to explore a career in technology.
"At KnowBe4, we have won numerous awards for being an employer of choice for women and our work in supporting women in technology.
"This is largely due to our concerted and ongoing focus on attracting talented women, including graduates from Melbourne's world class universities.
"It is great to see that companies are increasingly recognising the benefits of gender diversity. My advice to other companies looking to recruit talented women is to leverage your networks and be proactive," Karina said.
Karina also adds that KnowBe4's decision to invest in Melbourne has proven to be successful.
"Melbourne has great amenities and is very accessible with its great public transport network, allowing us to cast our net wide and attract talent from all regions.
"It also has a well-deserved reputation as the country's cyber security hub and we have been able to use this strong brand to secure new business, open up new markets and grow our workforce," Karina said.
Used by more than 34,000 organisations worldwide, KnowBe4 is a provider of the world's largest integrated security awareness training and simulated phishing platform.
The company has offices in the UK, the Netherlands, Germany, South Africa and Singapore and boasts renowned computer security expert Kevin Mitnick as Chief Hacking Officer.
KnowBe4 is among a number of cyber companies that have invested in Victoria, drawing on the State's highly skilled talent, world leading research institutions and a culture of innovation.
Victoria has 5,500 workers in its cyber security sector, the largest number of tech graduates nation-wide and boasts Australia's most highly-educated workforce.
The State is also home to around 145 leading national and multinational digital and cyber security businesses and institutions, including the Oceania Cyber Security Centre which comprises of eight Victorian universities and over 120 specialist researchers.
For more information about investing Australia's leading tech city, visit https://www.invest.vic.gov.au/opportunities/technology/melbourne-tech-city