In a win for global investors, the Victorian Government has announced the state's first ever games incentive which will further boost the local thriving digital games sector.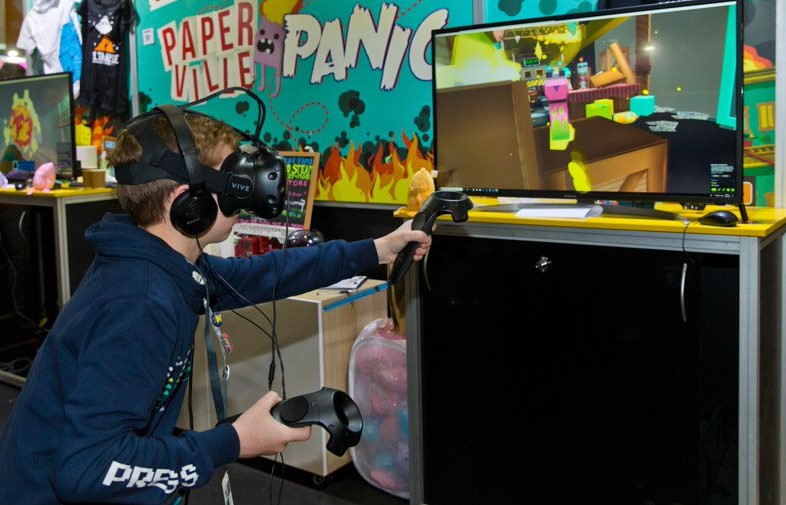 The new Victorian Screen Incentive is an incentivised grant-based program that supports projects to undertake video games production in Victoria, working with outstanding local talent and businesses.
Eligibility for this program requires productions to spend at least AU $1 million to create these projects in Victoria, and for the games to be fully financed, with genuine interest for commercial release or distribution.
Melbourne is the digital games capital of Australia, and has attracted investment from global video production companies such as Sledgehammer and Cocodrilo Dog.
It also has many additional services designed to strengthen and complement the industry, including animation, music development, data analysis, publishing, marketing and PR.
Melbourne is home to half of Australia's games industry and home of The Arcade, Australia's only not-for-profit collaborative co-working space specifically for the digital games industry.
To explore opportunities for investing in our thriving gaming industry, contact us.