With offices in Seattle, Sydney, London as well as Melbourne, global records management company RecordPoint will establish a cutting-edge facility here to serve as the company's AI and Engineering Hub and headquarters for its Asia Pacific operations.
RecordPoint offers globally standards-compliant, records and data management solutions for SharePoint, Office 365, physical records and other cloud and local repositories.
Their increased presence in Melbourne will significantly enhance their product development capability while increasing their effectiveness in reaching and serving the Asia Pacific region.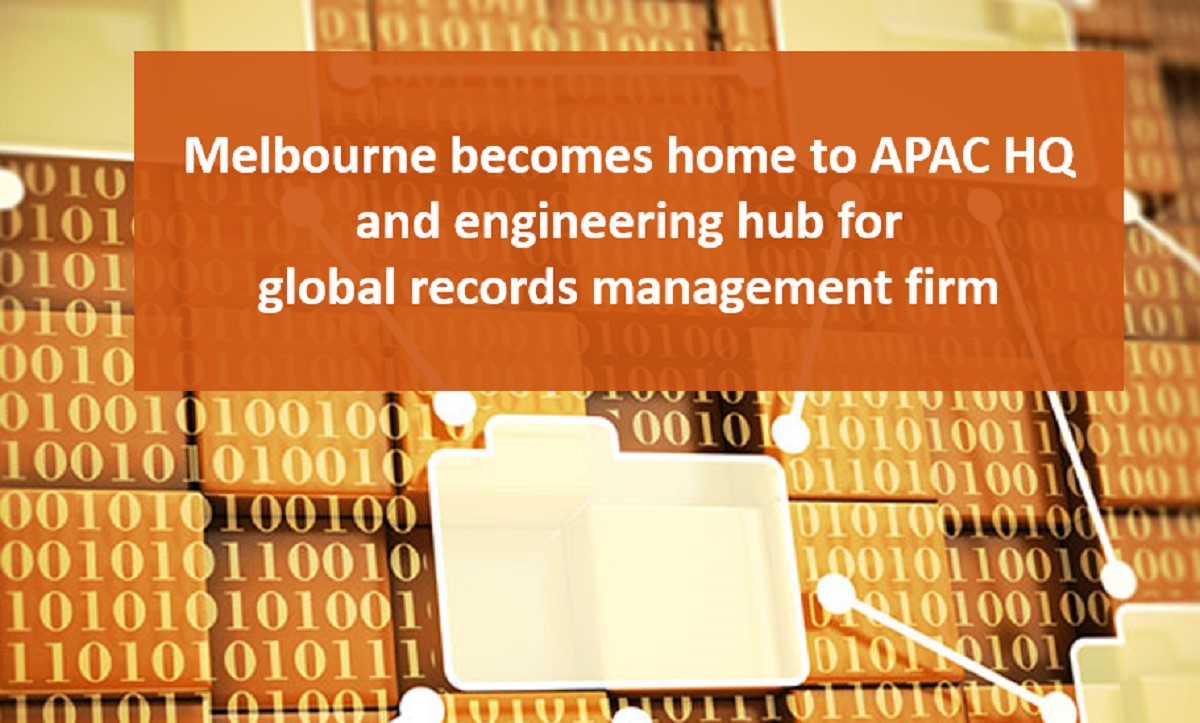 As an Australian-founded company, being able to invest in Australia and tap into the diverse talent of Victoria's growing tech sector will provide the resources needed to fuel our next wave of growth.

Elon Aizenstros
CEO, RecordPoint
RecordPoint operates within a rapidly changing context for records management. In a recent blog, Anthony Woodward, RecordPoint's Chief Technical Officer describes the top three challenges for records management:
The volume of data we need to manage. The amount of information being generated (and potentially treated as a record) is increasing exponentially. Every day we create 2.5 billion gigabytes of data and in the last two years we have generated almost 90% of the total data in the world since the beginning of humanity.
Records are everywhere. 10 or 20 years ago, records were just about electronic and physical documents and were largely sourced in 'on-premise document management systems. Now we must assume that everything is a record and records are everywhere.
International and local compliance requires companies to adopt complex record keeping and sharing processes.
RecordPoint's clients include public sector agencies, such as the Victorian Department of Education and Training and the Australian Securities and Investments Commission, and regulated commercial industries including energy resources and financial services in the United States and the UK.
The arrival of RecordPoint to Melbourne will also build on Victoria's capabilities in fast evolving transformative technologies and follows in the footsteps of other IT heavy-hitters, such as Square, Slack and Zendesk.
The tech sector in Melbourne employs 85,000 people in around 8,000 companies and generates approximately A$35 billion annually.
Victorian universities produce about 37 per cent of Australia's graduates – more than any other state.