New data shows the Victoria's economy is growing faster than the Australian trend overall bucking the downward trend of other major states such as New South Wales.
The latest ANZ Stateometer report released on 23 May shows Victoria's economic activity is gathering pace due to strong public and private investment while its continued population growth is a result of migration from New South Wales and new entrants from overseas.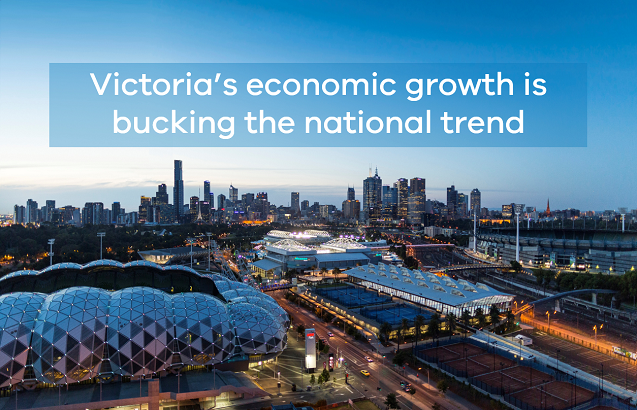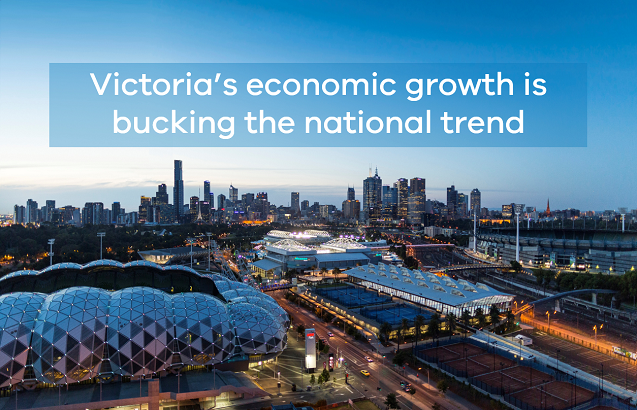 The report states that "Victoria's economic success over recent years has been multi-faceted', with three years of strong economic performance which began in early 2015.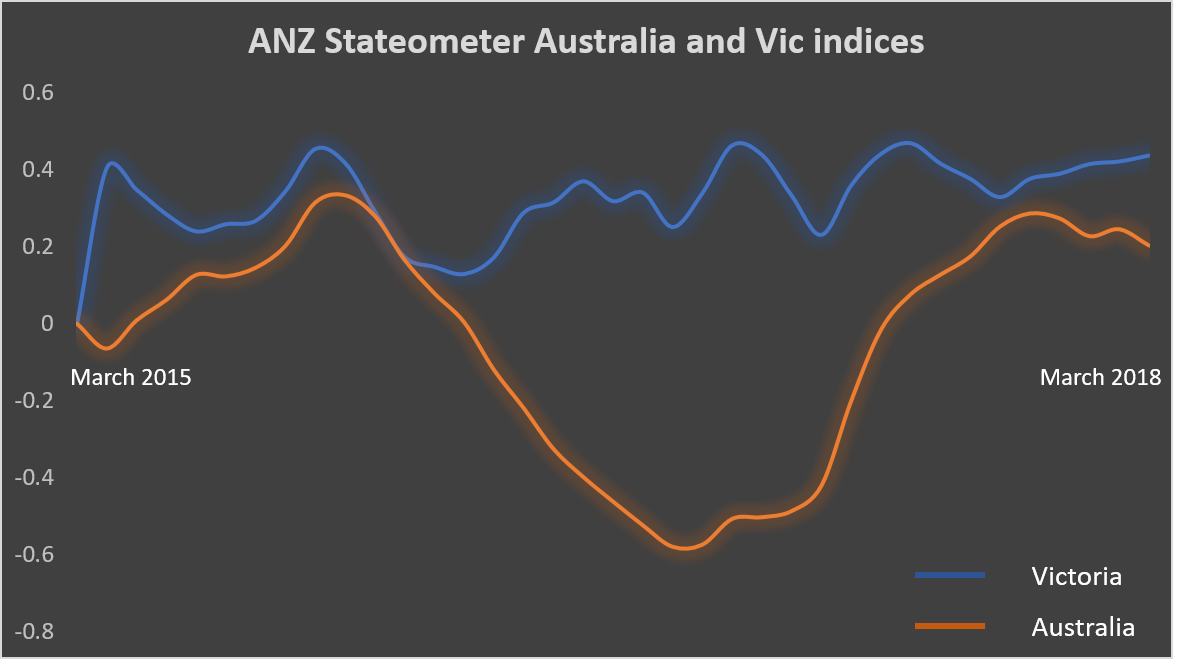 Source: ANZ Stateometer, May 23 2018
Private companies are also backing the Victorian economy with local firms reporting the strongest business conditions in 18 years, buoyed by cuts to payroll tax and a recent uplift in office building construction approvals.
The ANZ Stateometer is a measure of economic performance across states and territories. It synthesises 37 economic indicators, covering labour market conditions, household and business activity, housing and trade.