Victoria's first all-electric bus depot operated by Melbourne-based bus operator Ventura is powering up, hitting a major milestone in the state's aim to be zero net emissions free by 2050.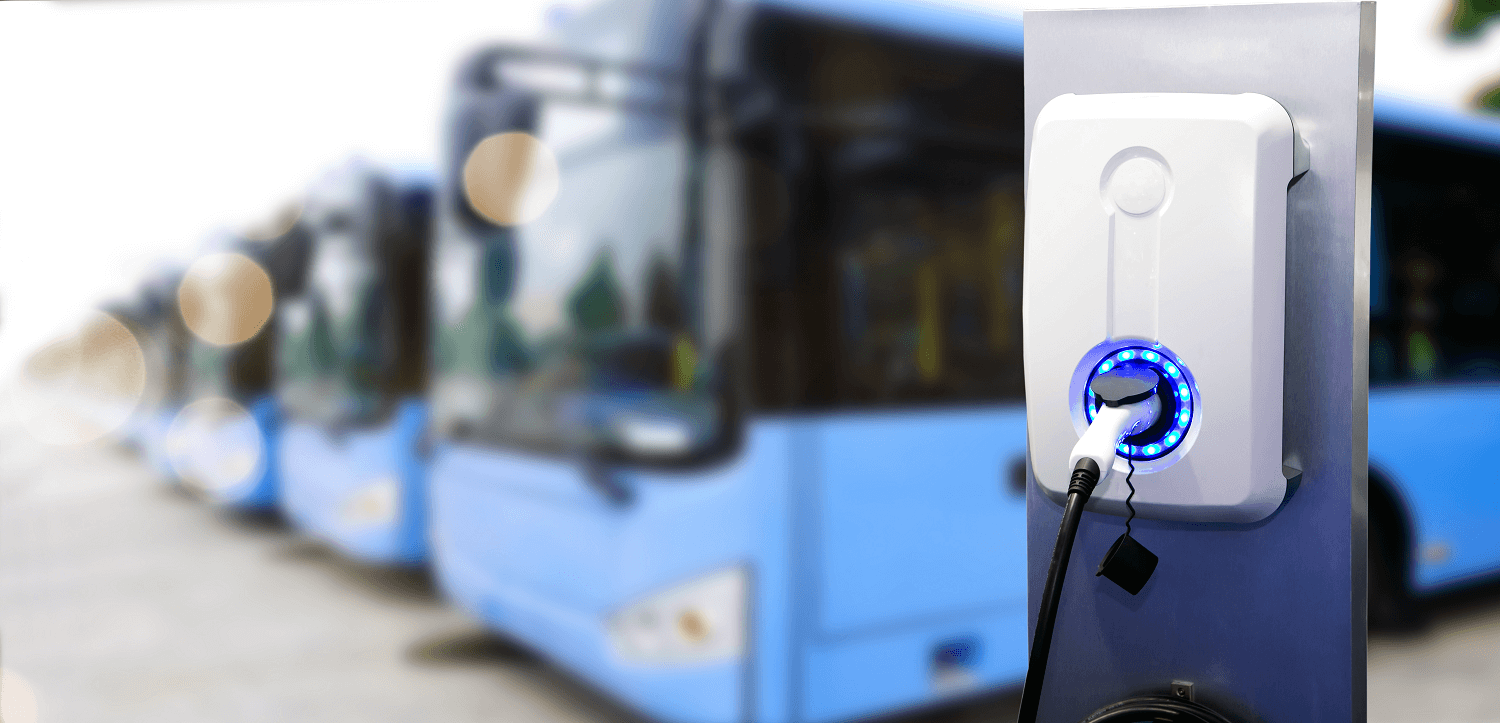 This exciting development is a part of the State Government of Victoria's $20 million Zero Emissions Bus (ZEB) Trial aiming to support the transition of around 4,000 diesel buses in the state's public fleet, including around 2,200 in regional Victoria, to zero emissions.
From 2025, all new buses on Victoria's public transport routes will be zero emissions.
Achieving zero emissions across the bus fleet is critical to Victoria meeting its legislated commitment of zero net emissions by 2050 – and bus operators across the state are already playing their part in investigating this technology.
Australia's largest bus body builder Volgren will build the electric bus bodies at their Dandenong South manufacturing facility, Ventura is taking part in the trial with 12 new zero emission buses going into service, while electrification specialist Zenobē is upgrading the grid connection to support the 14 dual-gun Tritium fast chargers.
Within the next year, Victoria's first all-electric bus depot will house 27 battery electric buses, transporting up to 10,000 people each week and covering more than 1.2 million kilometres a year in and around the northern suburbs
Read more about opportunities in Victoria's clean energy sector.
To explore available investment opportunities, contact us.