A snapshot of the state's finances shows Victoria is in sound shape as the economy continues a sustained recovery from the effects of the global pandemic that is growing jobs and underpinning confidence.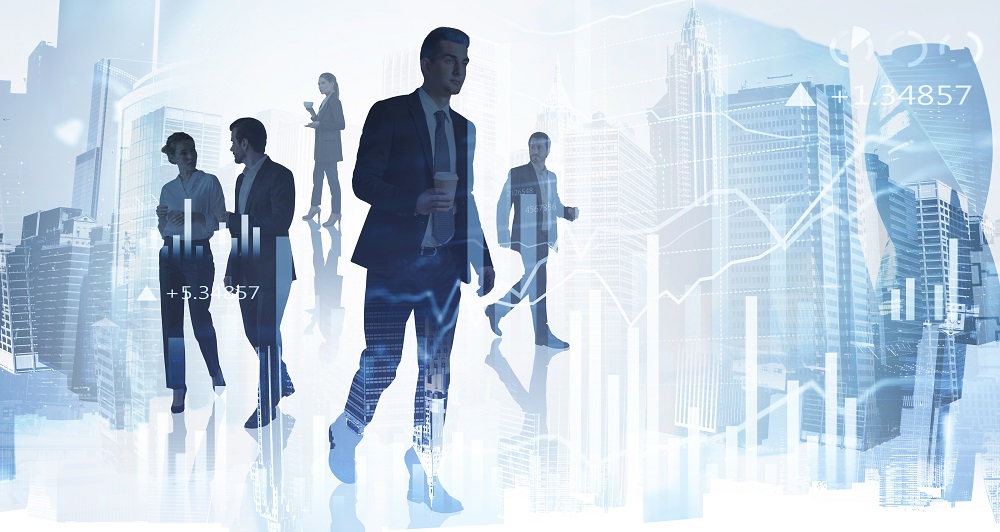 Victoria's Mid-Year Financial Report, reveals a resilient state that recorded a nation-leading 4.1 per cent gain in state final demand – a key measure of economic activity – in the year to December 2022.
The Mid-Year Financial Report shows Victorian employment rose by 2.2 per cent over 2022 with more than 100,000 Victorians finding full-time work.
The report shows Victoria's unemployment rate was 3.5 per cent at the end of 2022.
More than 360,000 Victorian jobs were created between September 2020 and December 2022, achieving the 200,000 interim target of the Government's Jobs Plan en route to a target of creating 400,000 new jobs in the state by 2025.
The mid-year report produced by the Department of Treasury and Finance found the general outlook was positive, with strong jobs market and accumulated savings.
Total revenue was $39.9 billion – $1.2 billion higher than in the same period a year earlier, reflecting the strength of the economy – while spending was lower as some pandemic-related business and community support measures ended.
Net debt was $104.2 billion, or 18.2 per cent of gross state product compared with 19.4 per cent in June 2022, "reflecting the strong growth in the Victorian economy".
Read more about Victoria's growing, low risk, transparent economy