Israel's national carrier El AL Airlines will soon establish a footprint in Victoria with non-stop flights between Tel Aviv and Melbourne on the horizon - a move that will increase investment opportunities, create new local jobs, and increase visitor movement.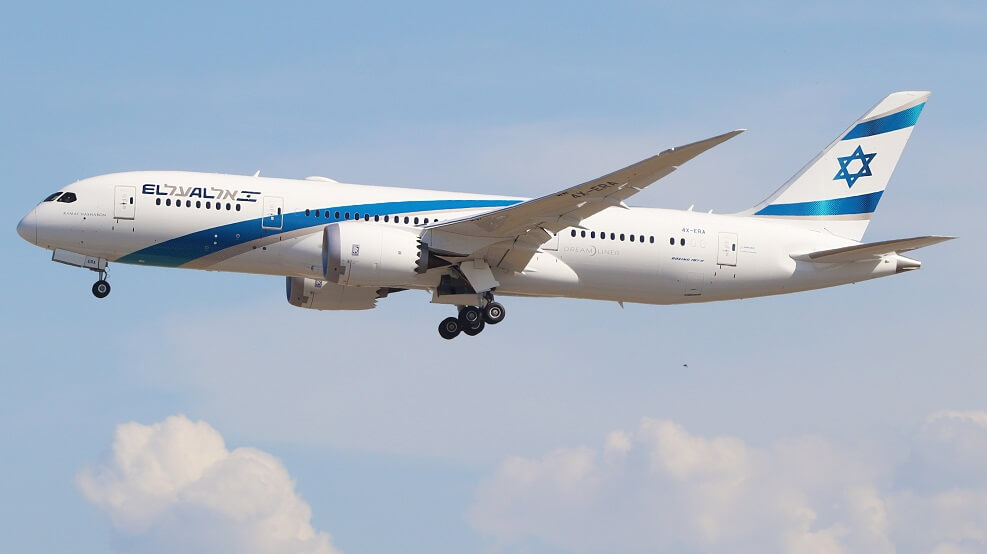 Positioning Melbourne as the airline's hub for passengers travelling to destinations across Australia and New Zealand, the airline's intention is to begin flights by June 2024, three services per week, which are expected to add 44,000 seats to Melbourne each year, deliver a $48 million annual boost to the state's economy and create an estimated 155 jobs in aviation and tourism.
Israel is considered one of the most advanced market economies in the world, with the country ranked 20th in the World Economic Forum's Global Competitiveness Report and third in the 2020 Global Fintech Rankings report, after the US and the UK.
As a key strategic partner, Tel Aviv has been home to a Trade and Investment office since in 2017 and is one four offices located across the Europe and UK markets which assist businesses and entrepreneurs to invest in Victoria.
El AL joins a growing list of international airlines operating international flights to Melbourne, including Qantas, Cathay Pacific, Qatar Airways, Singapore Airlines, United Airlines, Bamboo Airways, Emirates, Etihad Airways and Scoot.
If you'd like to enter the Victorian market, speak with our Israel team today.