In another win for Melbourne's thriving technology ecosystem, Amazon Web Services (AWS) has announced the launch of the AWS Asia Pacific (Melbourne) Region.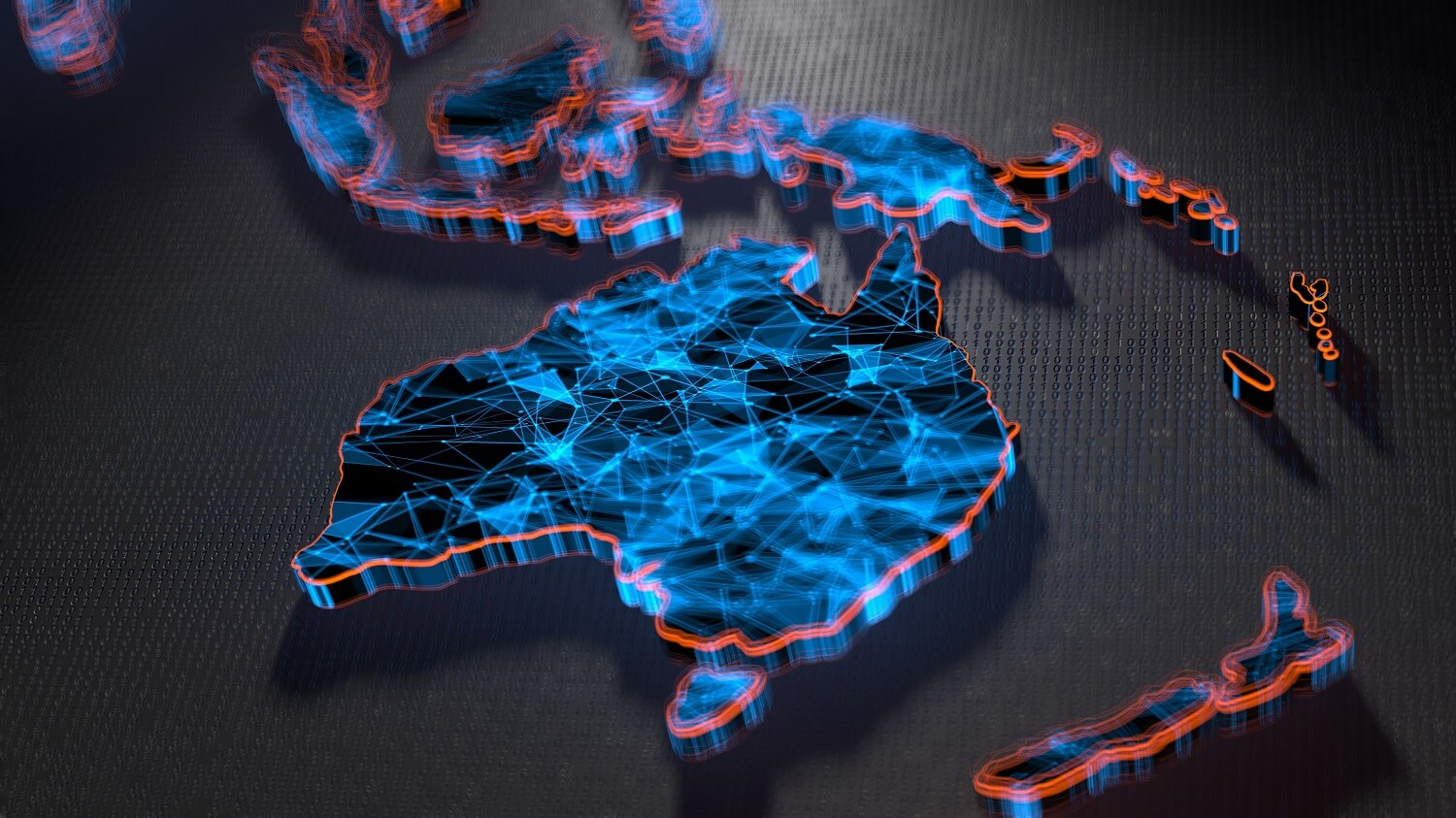 This is the second AWS Infrastructure Region in Australia and will provide AWS customers with greater choice for running applications and serving end users, with increased resilience and availability and more options to securely store data locally in Australia.
AWS also released an economic impact study estimating that the company's projected spending on the construction and operation of the new Region will support over 2,500 full-time jobs annually with local vendors in Victoria, with a planned $6.8 billion investment in Australia from 2022-2037.
The investment includes capital expenditures on the construction of data centres, operational expenses related to ongoing utilities and facility costs, and purchases of goods and services from regional businesses.
Prasad Kalyanaraman, vice president of Infrastructure Services at AWS said, "Australia has a strong history of technical innovation, and the launch of a second AWS Region in Australia provides even greater resilience and enables more customers to develop cloud-based applications that help fuel economic development across the country."
"The AWS Asia Pacific (Melbourne) Region adds to our ongoing infrastructure expansion and investments in Australia. We are proud to deepen our investment by driving local job creation, building cloud skills, and creating opportunities for growth and collaboration with our local customers and AWS Partners."