LATAM, Latin America's largest airline is returning to Melbourne – boosting Victoria's economy through increased trade opportunities, creation of hundreds of local jobs, and more visitors and international students to the state.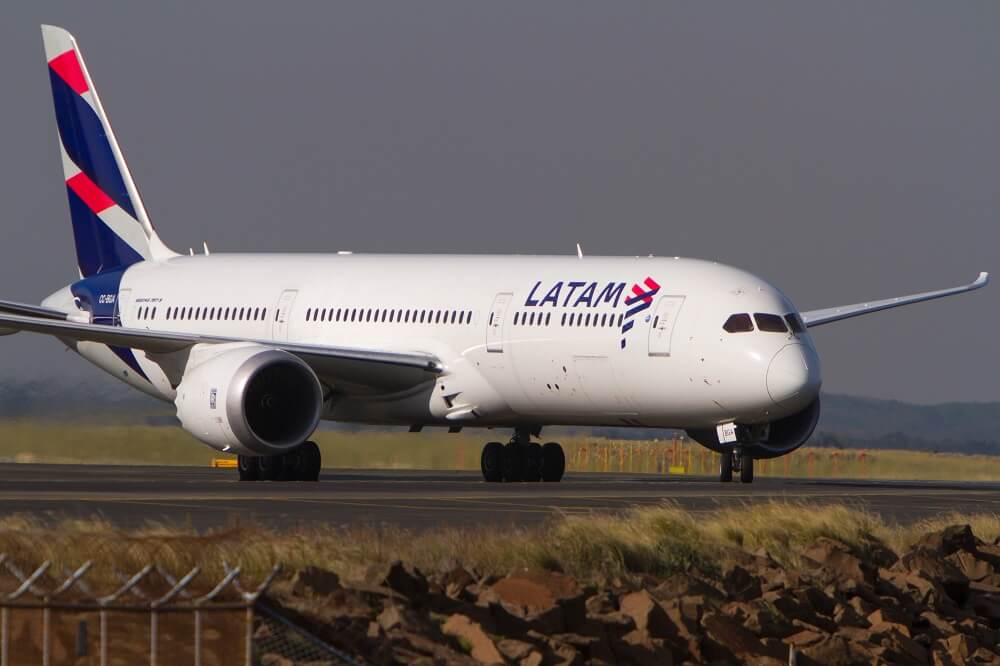 LATAM's will restart its direct services to Melbourne from Santiago, Chile beginning from September 2023 with three flights a week – adding more than 38,500 seats to the state. The services will make travel even easier for Latin American businesses who have offices in Melbourne, and those considering establishing a presence in Australia's fastest growing city. It will deliver a $52.5 million boost to the Victorian economy each year, increasing two-way investment opportunities and creating an estimated 297 new jobs in aviation and tourism.
Santiago is a major hub in Latin America and serves as a gateway to key markets including Argentina, Brazil, Colombia, Mexico, and Peru. The region is home to almost 660 million people and offers significant investment opportunities for Latin American companies in Melbourne, Victoria particularly in the areas of agtech, SaaS, edtech, minerals, energy and mining and digital health.
LATAM's flights also strengthens both regions export access with its Boeing 787-8 aircraft able to carry up to 10 tonnes in air freight each way. Two-way goods trade between Victoria and the region was valued at $2.8 billion in 2021-22.
Australian-Latin American Free Trade Agreements with Chile and Peru, and the Pacific Alliance Free Trade Agreement ensure both regions are well-placed to share in each others economic growth, enabling businesses access to increased commercial opportunities.
Victoria is also a popular study destination for students from Latin America. In 2019, almost 20,000 international students from the region were enrolled in Victorian institutions.
Other airlines recently expanding their international services to Melbourne include Qantas Airways, Cathay Pacific, Qatar Airways, Singapore Airlines, United Airlines, Emirates, Etihad, Bamboo Airways, Scoot, VietJet and EL AL.
If you would like to invest in Victoria, speak with our Santiago team today.