A Pandemic Therapeutics Centre will be established in Melbourne to rapidly develop new life-saving treatments, further expanding on Melbourne's reputation as a global leader in medical research.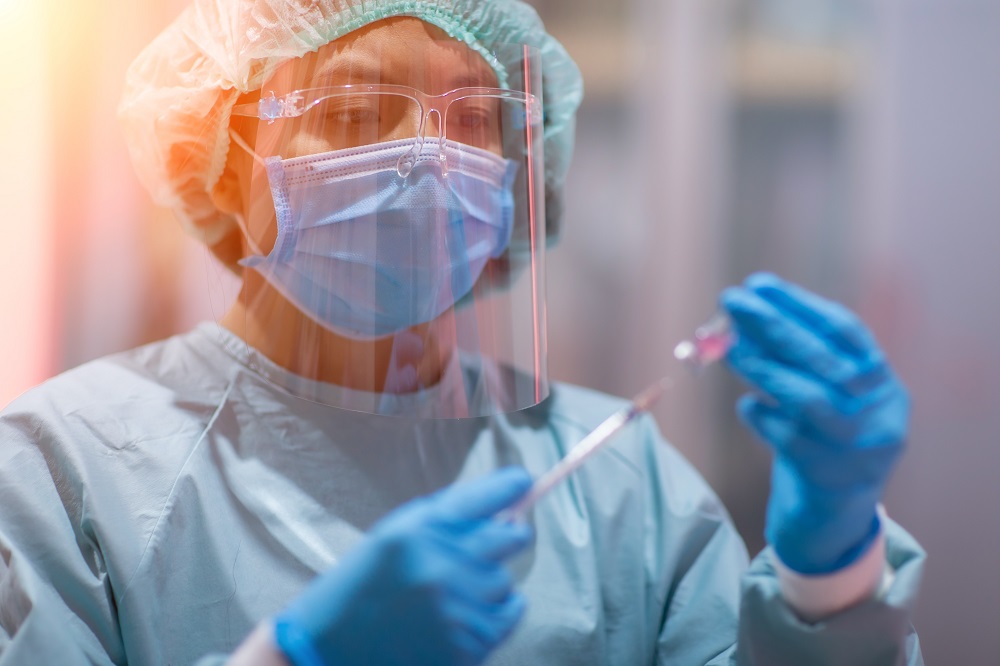 Melbourne's world-class biomedical precinct will be home to the new therapeutics centre, with a $250 million donation from Canadian philanthropist Geoffrey Cumming helping the University of Melbourne establish the centre.
Designed to develop and commercialise new infectious disease treatments with unrivalled speed, the centre will build on Melbourne's world-leading medical capabilities and be backed by a $75 million Victorian Government investment over 10 years.
The Cumming Global Centre for Pandemic Therapeutics will initially be based at the Peter Doherty Institute for Infection and Immunity before moving to the new Australian Institute for Infectious Diseases (AIID) in 2027.
Powered by Victoria's world-leading research and development sector and highly specialised medical manufacturing capabilities, the centre will attract international research experts and advance the state's investment in innovative medical breakthroughs.
Geoffrey Cumming: "We aim to create solutions to minimise the impact of future pandemics and create greater societal resiliency internationally in the decades ahead."
Sharon Lewin, Doherty Institute Director Professor: "The Cumming Global Centre for Pandemic Therapeutics will focus on research in emerging, high potential molecular platforms and to develop new therapeutics with unprecedented speed."