A new global tech unicorn has chosen Victoria to open its Oceania office, bringing new jobs and opportunities for Victorian universities and graduates.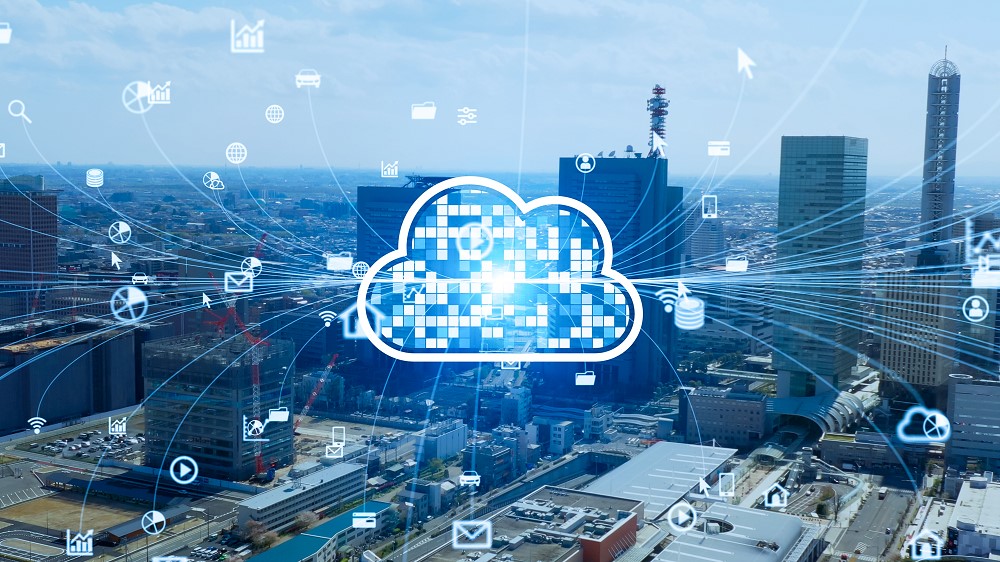 LeadSquared is one of India's leading Software as a Service (SaaS) platforms and will establish its Oceania headquarters and global training hub in Melbourne.
Melbourne will be LeadSquared's global hub for training and the company is looking to partner with a Victorian university to deliver its training program.
Victoria's tech sector contributes more than $38 billion to the economy annually and supports almost 140,000 workers across 20,000 businesses.
The tech unicorn is a leader in end-to-end sales, marketing, and onboarding automation solutions, and is currently valued at over $1.3 billion. LeadSquared's platform connects experiences across digital properties, back-office systems, company staff and customers to provide sales and marketing solutions.
Co-Founder and Chief Executive Officer of LeadSquared, Nilesh Patel said, "Melbourne's innovation culture, technology infrastructure and talent will play a key role in supporting our global expansion efforts in the region and will also lead in our go-to-market training efforts globally."
The Bengaluru-based firm has more than 1,000 staff with operations in India, the US, Singapore, the Middle East and South Africa and clients including global Edtech companies such as Byju's, Unacademy, Cuemath and UpGrad.
LeadSquared chose Victoria for its base due to our world-class technology infrastructure and talent, renowned culture of innovation and thriving education and financial services sectors.