Renowned US-based e-commerce innovator Fanplayr has chosen Melbourne to open its Asia Pacific headquarters, which will create highly skilled jobs in the state's thriving tech sector.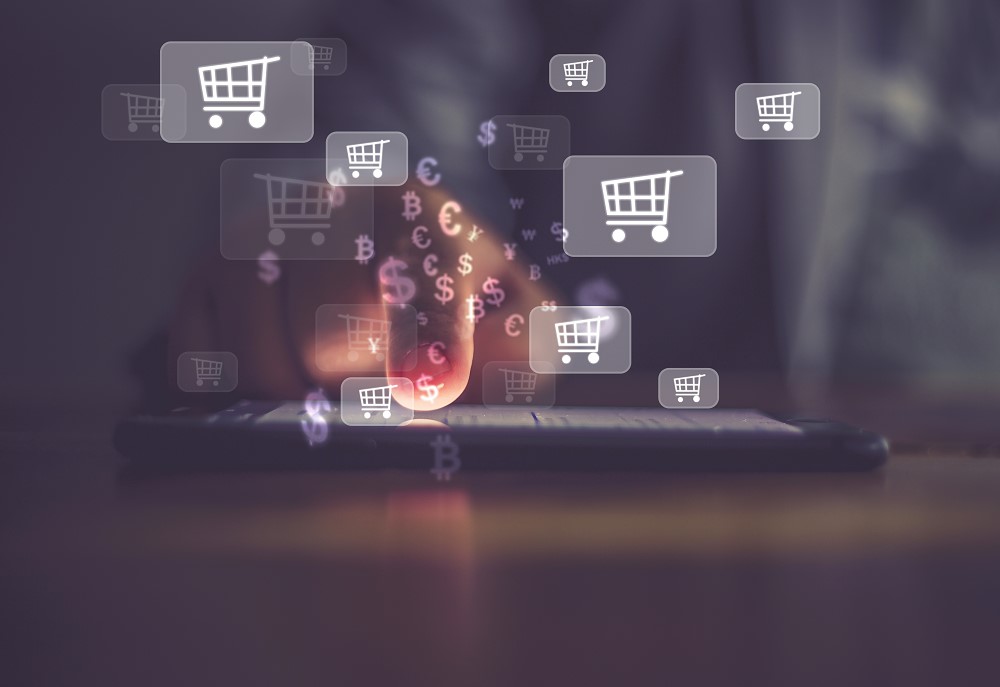 The opening of the new Fanplayr office - enhancing the state's position as a leader in the digital tech sector, delivering innovative e-commerce solutions across the region and creating 50 engineering jobs over four years.
Founded in the US by Melbourne-born, Simon Yencken, Fanplayr is a global leader in behavioural economics, a new discipline, which combines elements of economics and psychology to understand how and why people behave the way they do so that retailers can provide relevant and meaningful experiences to its customers.
With the customers' experience in mind, Fanplayr's patented technology "Segmentation as a Service", powered by artificial intelligence (AI) and machine learning, uses real-time analyses of online behaviour to enable businesses to increase their online conversion, create compelling offers to customers with personalised recommendations during and after the shopping experience.
Simon Yencken CEO and co-founder of Fanplayr said, "We're excited to bring our tech to Melbourne, the heart of Australia's rapidly growing e-commerce ecosystem, and bring further innovation to the sector."
Recently, Fanplayr has been granted an Australian patent for its technology and is currently the only company with a patent for this type of technology in the country. In addition, the company holds a patent in the US and China and has a patent pending for Europe.
The company is headquartered in Palo Alto, California with a presence in Buenos Aires, Brazil, Mexico, Milan, London, Manchester, Amsterdam, Stockholm, Hamburg, Tokyo and now Melbourne.