Global leader in aviation Bombardier has chosen to open its new operations headquarters in Victoria, marking an important gateway to the Asia-Pacific region.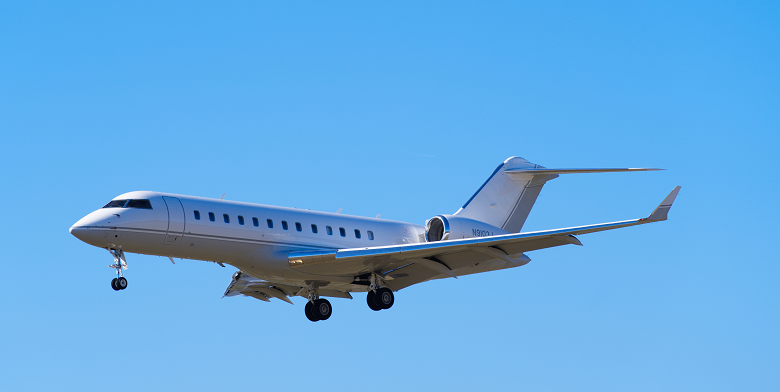 The world-class Melbourne Service Centre at Essendon Fields will deliver maintenance, repair and overhaul services, and provide ground support for all Bombardier aircraft across Australia, New Zealand and the Pacific.
The new facility will provide specialised aviation servicing training opportunities for students through partnerships with universities and TAFEs.
Eric Mantel, President and CEO of Bombardier, said, "The addition of the Melbourne Service Centre is the latest in a series of worldwide infrastructure investments aimed at enhancing Bombardier's customer service capacity in line with our 2025 plan."
Australia is already a key market for Bombardier who has approximately 80 business aircraft customers - many of which are based in Melbourne - as well as customers who fly in and out of the country.
Brendan Pihan, CEO of Essendon Fields said, "Partnering with one of the world's leading manufacturers of business aircraft for its new facility is evidence of Essendon Fields' continued investment in creating a centre of excellence for general aviation here in Victoria. There are more business jets based here than anywhere in the country, and Bombardier's commitment cements Essendon Fields as Australia's home of business aircraft.''
Bombardier is a global leader in aviation, specialising in designing, manufacturing and servicing business aircraft. Its worldwide fleet of about 5,000 aircraft are used by a variety of multinational corporations, charter providers, governments and high net-worth individuals.
Contact us to explore opportunities for investing in Victoria.