Developers of the Pfizer/BioNTech Covid-19 mRNA vaccine have chosen Victoria to establish their Asia-Pacific mRNA clinical research and development centre, paving the way for future medical breakthroughs.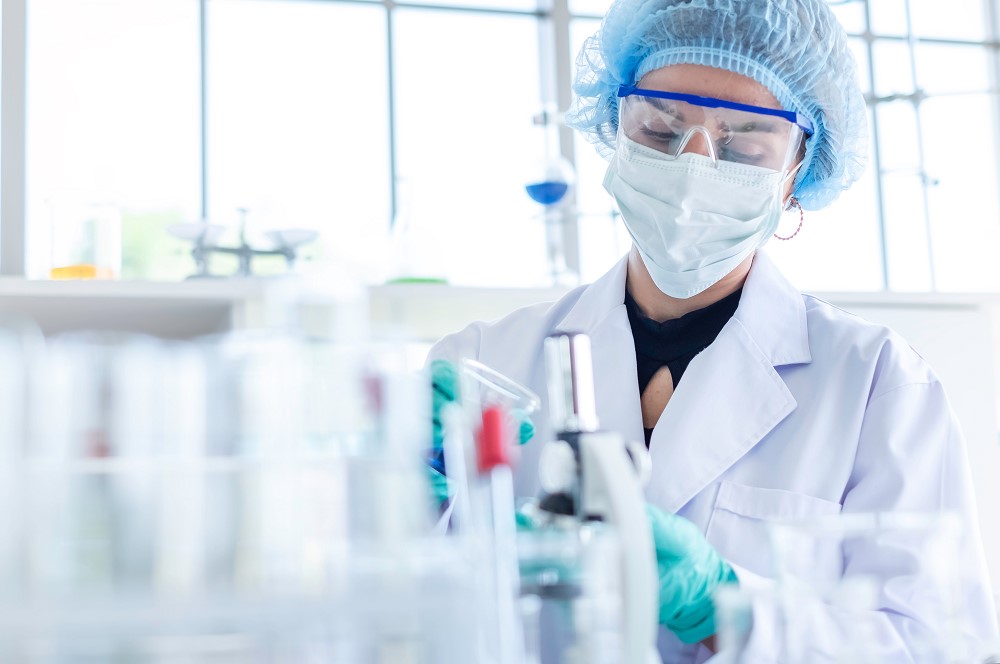 An in-principle partnership between the Victorian Government and German biotech company BioNTech will establish a clinical scale mRNA manufacturing facility in Melbourne, enabling research and clinical trials for infectious diseases, cancer medicines and personalised cancer treatments.
Co-Founder and CEO of BioNTech, Ugur Sahin said this partnership was a major step forward to enable access to mRNA technology and promote collaboration.
"Australia provides excellent academic research, and we are looking forward to collaborating with world-class scientists and researchers to strengthen Australia's mRNA ecosystem and jointly develop treatments and vaccines for people worldwide," he said.
The in-principle partnership follows the Australian Government, Moderna and Victorian Government recently announced partnership to set up an mRNA vaccine manufacturing facility at Monash University – helping protect Australians against future pandemics, supporting local industry and creating highly skilled jobs.
Victoria is Australia's leader in pharmaceuticals and biological manufacturing, responsible for 60 per cent of Australia's pharmaceutical exports.
To explore opportunities for investing in Victoria contact us.