Bukalapak, one of Indonesia's largest all-commerce companies, has chosen Melbourne's thriving tech sector as its first international base to establish a research and development centre.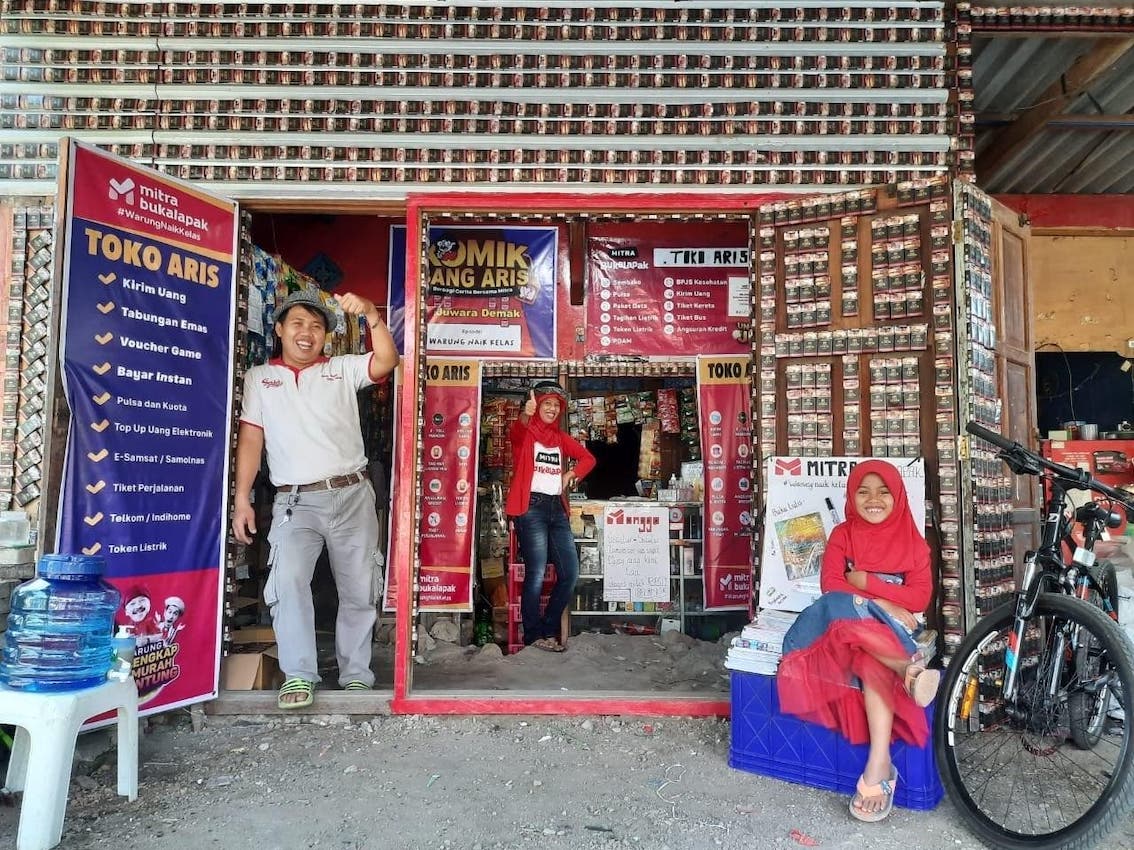 In partnership with Victorian Government, Bukalapak will set up the Technology Hub in Melbourne to access Victoria's rich tech and innovation capabilities, tap into the state's high-quality pool of tech talent and explore partnership opportunities with world-class Victorian universities.
Invest Victoria worked closely with Bukalapak throughout the company's investment journey, by making connections to potential partners and industry connections, as well as helping the company understand the market potential and dynamic business environment that exists in Victoria.
With a mission to digitise small, family-owned businesses and improve access to products beyond Indonesia's largest cities, the Technology Hub will focus on Big Data, Internet of Things (IoT), AI and R&D activities.
Bukalapak is Indonesia's first listed tech company and has attracted major investors including Microsoft, UBS Group, Singaporean sovereign wealth fund GIC, 500 Startups and Emek.
Teddy Oetomo, President of Bukalapak said, "As a tech all-commerce company that is driven to transform lives through technology, Bukalapak is committed to continue to grow and develop its innovative services through a robust tech team.
"Melbourne's tech ecosystem is an ideal base for Bukalapak to establish this tech hub, which enables Indonesia's tech talent to work together with tech professionals from Australia and around the world," he added.
Learn more about Victoria's thriving tech sector.
To explore investment opportunities, contact our team.