ST Solutions Australia PTY LTD. (STSA), a subsidiary of SoftBank Corp. (SoftBank) (TOKYO: 9434), a leading communication and information technology service provider, has chosen Melbourne to establish its new Australian office.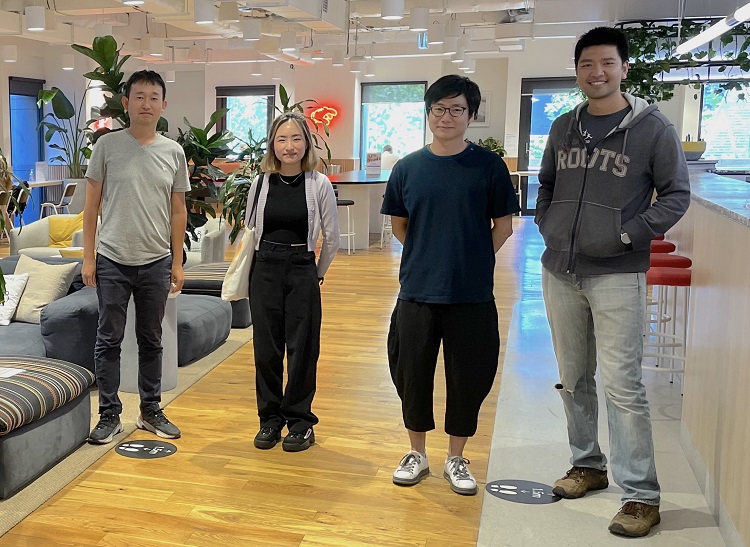 Renowned for its technological solutions in Artificial Intelligence (AI), Internet of Things (IoT), Cloud, Security and Robotics, the Japanese multinational's presence in Melbourne will strengthen the state's credentials as the home of Australia's leading tech city.
Invest Victoria worked with STSA throughout the investment journey, by providing:
Tomoya Hayashi, Director for SB Telecom Singapore Pte. Ltd., the parent company of STSA, has confidence that Melbourne's strategic location will present new opportunities, "We believe that this base will play an important role in our Asia-Pacific business and look forward to gaining a strong foothold in Melbourne, and progressively growing our local presence."
Looking ahead to future partnerships, Takero Izuhara, Director for STSA said, "We would like to collaborate with local partners to solve problems facing society with breakthrough technologies.
"Our strategy is to create use cases with our AI, IoT and Robotics solutions in various industries to contribute to the success of our partners," he added.
Headquartered in Tokyo, SoftBank serves about 48 million mobile consumer and enterprise subscribers in Japan, and as part of its "Beyond Carrier" strategy, it is redefining industries by leveraging its unique strengths as a network operator to fully harness the power of 5G, big data, AI, IoT, robotics and other key technologies.
The arrival of STSA reinforces Melbourne's reputation as a world-leading investment destination in tech and is an ideal launching ground for innovative research and development projects.
Read more about how Invest Victoria can help your business.
To explore opportunities for investing in Victoria, contact us