Israeli-founded fraud protection fintech unicorn Riskified has chosen Melbourne to establish its Australian base.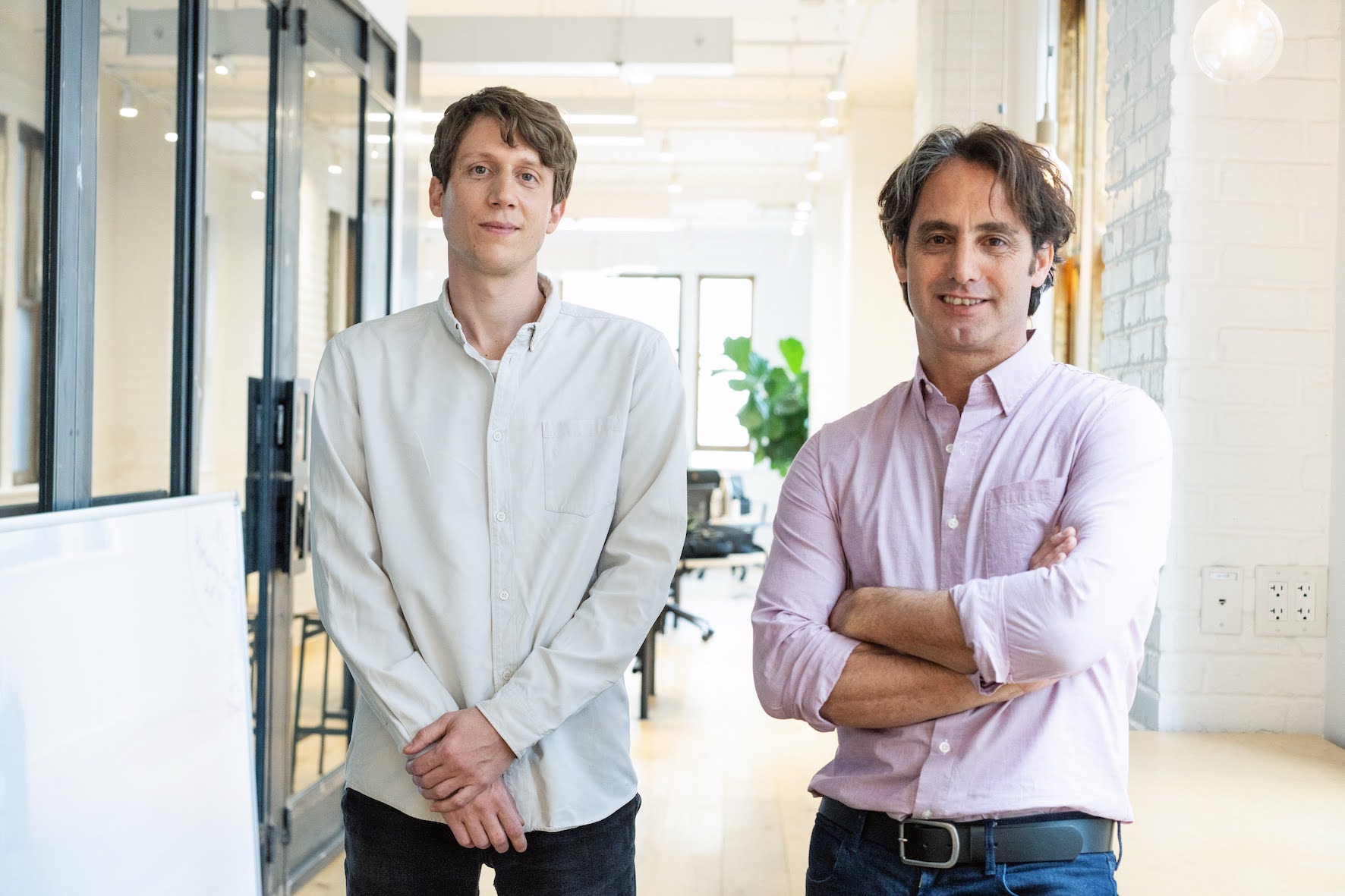 The growth of its Australian client base and the acceleration of eCommerce in the region were key drivers which prompted the decision of the New York Stock Exchange-listed company to expand into Australia.
In addition, Invest Victoria worked closely with Riskified throughout the investment journey, by providing:
● market and industry insights for the company's business case development;
● connections to appropriate contacts at all levels of government, potential partners and suppliers; and
● site location services based on the company's specific business requirements
Founded in 2013, Riskified is an eCommerce risk management company that uses machine learning algorithms to assist online retailers to eliminate fraud and enable safe eCommerce for online shoppers, without creating friction at checkout.
The company, which reached its 'unicorn' status after its Series E round in late 2019 was recently listed on the New York Stock Exchange under the ticker symbol "RSKD". It has more than 750 employees globally and continues to grow.
Riskified Country Manager for Australia, Nicholas Kirtley, said the COVID-19 induced surge in online shopping created fulfillment and fraud challenges for Australian retailers, with legacy anti-fraud systems unable to keep up;
"With eCommerce growth comes an increase in eCommerce fraud, which many merchants are unable to manage efficiently with the tools currently available to them. Legacy fraud tools, payment failures and high friction verification methods mean that merchants lose billions to false declines, chargebacks, and cart abandonment. Riskified can change that, and we are already working with many of Australia's, and the world's leading global online players to do just that."
"In this age of hyper-fast digital transformation, Australian eCommerce merchants are uniquely positioned to experience exponential growth - if they are willing to innovate and use the latest machine learning solutions. Research shows more Aussies shopped online in 2020 than ever before, with 1.36 million people making their first online purchase," he continued.
Riskified Director of Sales EMEA & APAC, Nathan Joel added, "The facilitation support provided by the Invest Victoria team enabled business opportunities which played a big part in Riskified's decision to set up right here in Melbourne."
Read more about why Melbourne should be your next investment destination.
To explore opportunities for investing in Victoria, contact us.