Leading digital asset management (DAM) software company Bynder will open its first APAC office in Melbourne, enabling APAC organisations to deliver exceptional content experiences.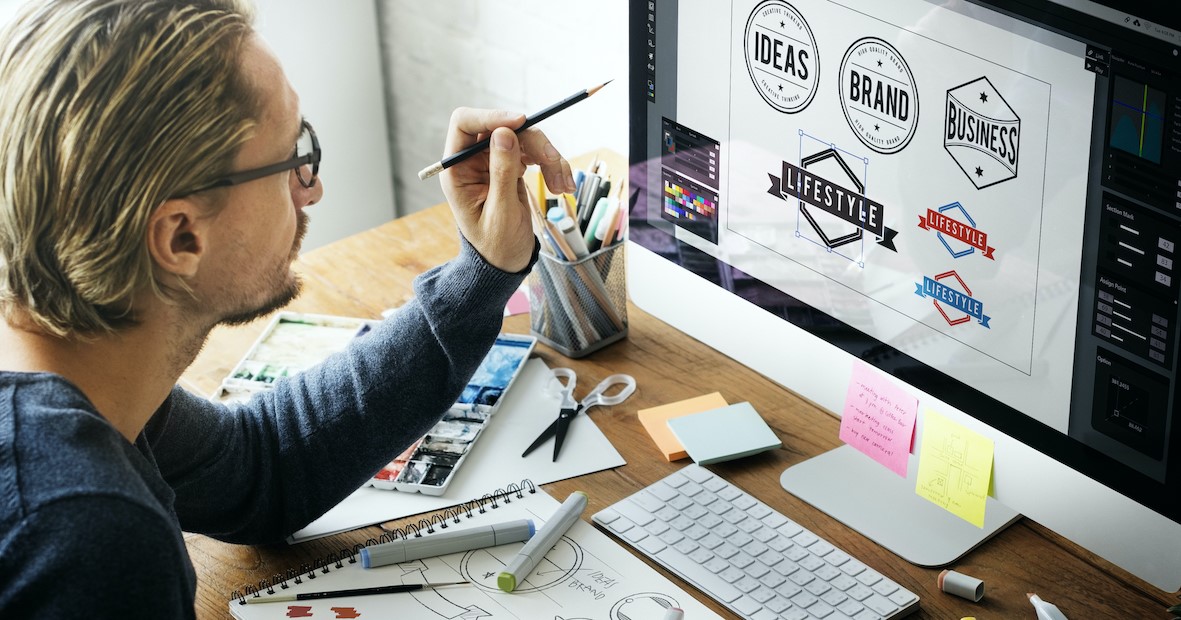 Headquartered in Amsterdam, Bynder's cloud-based platform enables teams to manage the proliferating of content in order to thrive. With powerful and intuitive solutions that embrace the way businesses want to work, the company's service modules include digital asset management, content workflow, print and digital brand templates, brand guidelines, studio and analytics.
Bynder chose to set up their office in Melbourne's thriving technology and business ecosystem, where they will be able to better serve established APAC clients while continuing to expand alongside a growing demand for digital asset management solutions.
The move will create new job opportunities for Victorians, particularly in sales, customer success, customer support, and marketing, with Bynder expecting to hire 30 full-time permanent staff by the end of 2024.
Eveline ter Elst, Director of APAC Sales, will relocate from the company's Amsterdam office to lead the new Melbourne office.
"We're excited to join the thriving tech community in Melbourne," said Everline ter Elst. "We already see incredible demand in the market, and I look forward to building on that momentum through the expansion of our customer base and our regional team."
Invest Victoria helped Bynder on their journey to set up an APAC office by providing valuable advice on prospective clients as well as insights into Melbourne's business environment and site selection assistance.
Read more about opportunities in Victoria's thriving tech sector.
To explore available investment opportunities contact us.