Monash University has achieved gold standard status in one of the world's most prestigious university rankings, further cementing its global reputation for research and education excellence.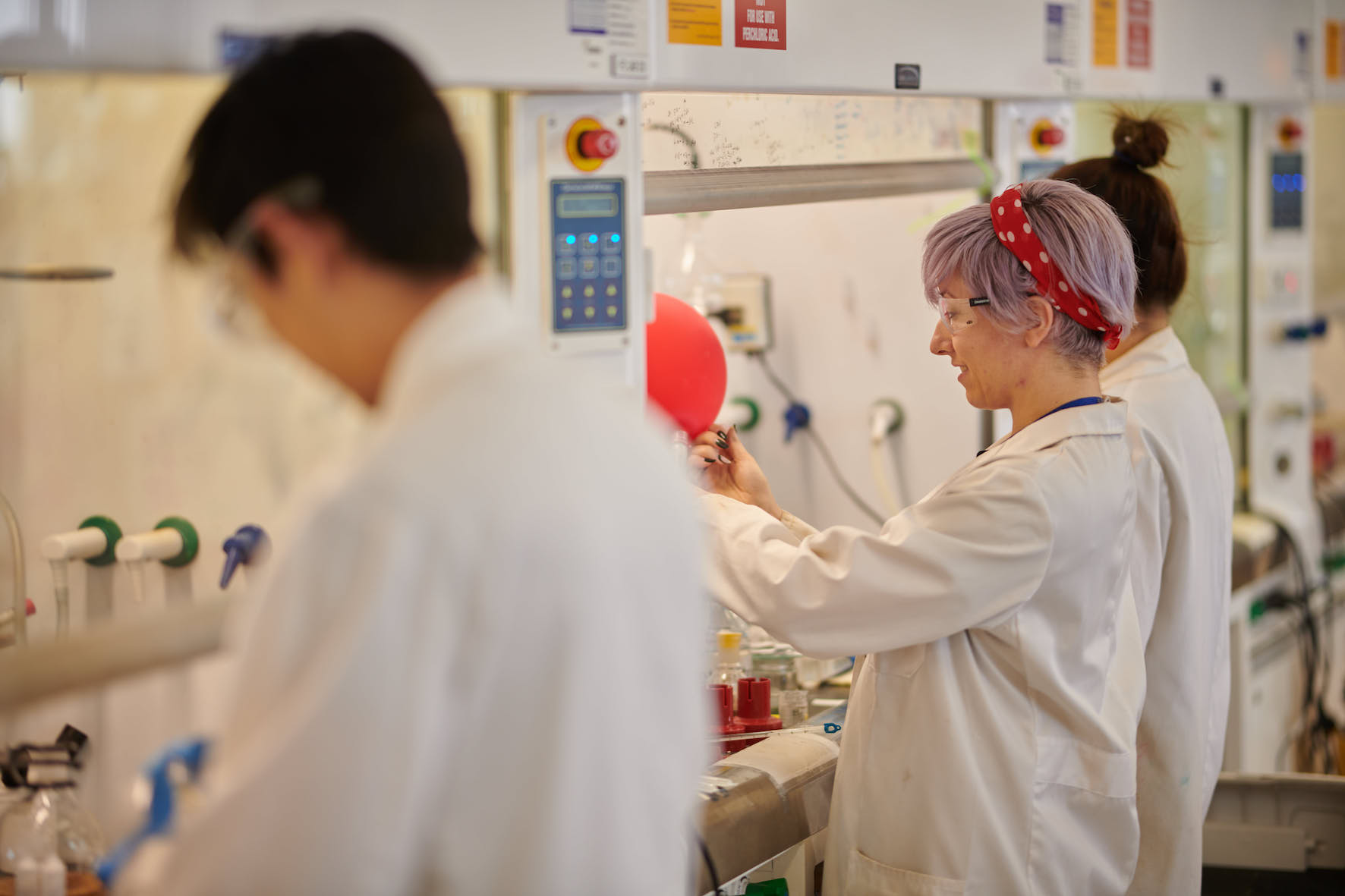 The university has secured the top position on the QS World University Rankings by Subject category for Pharmacy and Pharmacology.
This is the first time an Australian University has achieved this honour with Monash rising from #2 to place ahead of the University of Oxford, Harvard University and the University of Cambridge.
The #1 position confirms Victoria as a global leader in pharmaceutical sciences and drug discovery, with the accolade following on from recent Faculty of Pharmacy and Pharmaceutical Sciences achievements that include manufacturing the first Australian batch of a COVID-19 mRNA vaccine for clinical trials and the launch of Septerna, a biotech company dedicated to discovering and advancing novel small molecule medicines targeting G protein-coupled receptors (GPCRs).
Monash University President and Vice-Chancellor Professor Margaret Gardner AC said, "This is a proud achievement for Monash. Placing number one in Pharmacy and Pharmacology demonstrates our research and education excellence in this field, which is critical for the future health of our community."
Monash University's Pharmacy and Pharmaceutical Sciences faculty has the largest and most experienced group of pharmaceutical scientists (outside of the pharmaceutical sector) in Australia, demonstrating the high level of expertise available right here in Victoria.
Victoria's higher education sector is renowned for producing a pool of work-ready graduates, generating approximately one third of Australia's graduates from key disciplines including natural and physical sciences, IT, engineering and related technologies, agriculture, education and environment related studies
Read more about Victoria's world-leading research and product development capabilities.
To explore available investment options, contact our team.