ChannelEngine, a European ecommerce business with offices around the globe has chosen Melbourne for its new Australia-New Zealand headquarters - its first in the southern hemisphere.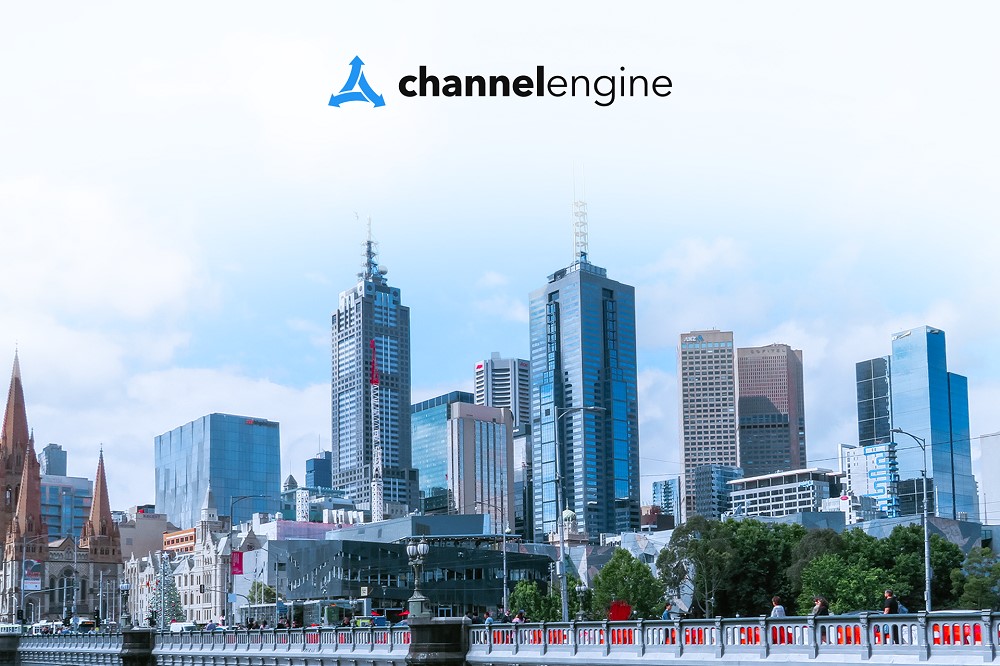 The Netherlands-based firm boosts online sales for businesses around the world, using its specialised ecommerce infrastructure to help clients by streamlining their access to online international marketplaces, and in turn maximising global sales.
Established in 2013, the company operates out of offices in New York, Dubai, Singapore and Leiden in the Netherlands.
ChannelEngine plans to leverage the growing Australia and New Zealand ecommerce market, which is forecast to grow to a combined $40 billion by 2024.
Emiel Tindemans, Partner Manager APAC of ChannelEngine, said: "We are excited about the future - Melbourne has a strong ecommerce sector with a range of major platforms based here, making it a great fit for us.
"Our technology and services will also help Australian brands, distributors, and retailers to maximise their online global presence by better connecting them to a wide range of major marketplaces."
ChannelEngine has grown swiftly in recent years, with Melbourne a key location for Asia-Pacific growth. The company is also focusing on building its presence in western Europe, including in Italy and Germany as well as in other key growth markets such as Russia where ChannelEngine is building marketplace integrations for local ecommerce platforms.
Contact us to explore other opportunities to invest in Melbourne, Australia's tech and IT capital.