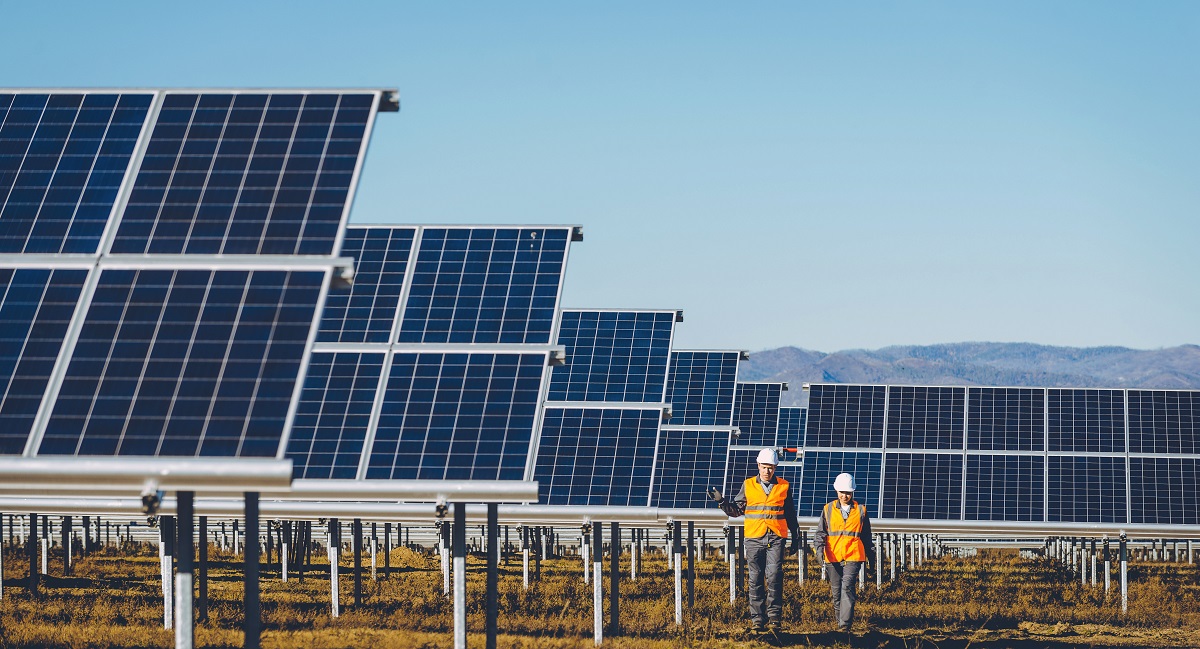 The VRET2 tender pack is now available – the successful projects will generate at least 600 megawatts of renewable energy for the state, matching the Victorian Government's electricity consumption for Victorian hospitals and schools, Melbourne's entire train network and a range of other government infrastructure and services.
The expanded energy capacity will make a significant contribution to halve the state's carbon emissions by 2030 and meet the Government's ambitious renewable target of 50 per cent renewable energy by 2030.
Besides fulfilling the government's commitment to source 100 per cent renewable electricity for its own operations by 2025, eligibility and evaluation criteria for VRET2 projects also include strong but achievable use of local content to support new investment and jobs in Victoria's renewable energy supply chain.
Victoria is already leading way with its $1.6 billion investment in clean energy – the largest investment in clean energy of any state government, ever. VRET2 is part of the Government's plan to drive significant development in all six Renewable Energy Zones located across Victoria.
Interested international companies who may bid for VRET2 are required to have an existing presence in Victoria. The auction will close at 2pm on Tuesday, 7 December 2021. It is anticipated that the successful VRET2 projects will be announced around mid-2022.
For more information and enquiries visit VRET2, and for a range of investment opportunities in Victoria, contact us.