International defence and security company, Saab, has officially opened its cutting-edge systems integration facility in Melbourne. The facility is part of an investment which will draw on Victoria's renowned R&D and innovation capabilities.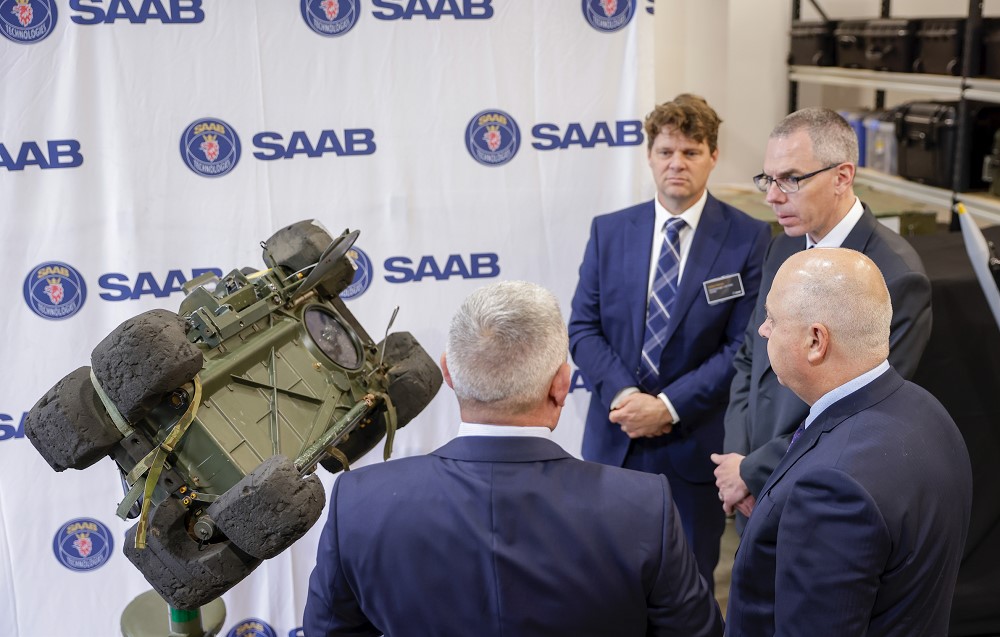 Saab chose Melbourne for this R&D Centre because of the State's sophisticated tech infrastructure, skilled workforce and exposure to commercial opportunities.
The Centre will become Saab's Asia Pacific hub for integrated communications systems and create a range of high value combat system and software system engineering roles. This will significantly expand the company's capabilities in software and systems engineering necessary to develop complex civil and defence systems.
Andy Keough, Managing Director of Saab Australia says, "Saab has had a small office and team based in Melbourne for over a decade, but this investment will see our Melbourne footprint expand to enable the delivery of major new defence projects, along with continued in-service support for Australian Defence Force equipment."
A component of the investment will also see the relocation of Saab's global Deployable Health Care Centre of Excellence from Europe to Victoria.
The relocation of Saab's global Deployable Health Care capability will see the transfer of technology, knowledge, skills and IP to Victoria.
This will establish a unique sovereign capability in the State and be the hub for its deployment to service domestic, humanitarian, disaster relief and military applications.
This investment will create downstream opportunities for Victorian supply chain companies including job creation, skills development and increased competitiveness in global supply chains.
Saab Australia was established in 1987 to build and develop Australia's defence capability, currently employing approximately 560 people nationally.
The company has contributed to major defence projects including the ANZAC class frigates and has been announced as a major partner for both the SEA 5000 and SEA 1180 naval projects and the Joint Project 2060 for deployable health modules.
Read more about why Melbourne should be your next investment destination.
To explore opportunities for investing in Victoria, contact us.