Germany headquartered FEV, a leading global service provider in vehicle and powertrain development for hardware and software, has recently established its Australian base in Melbourne.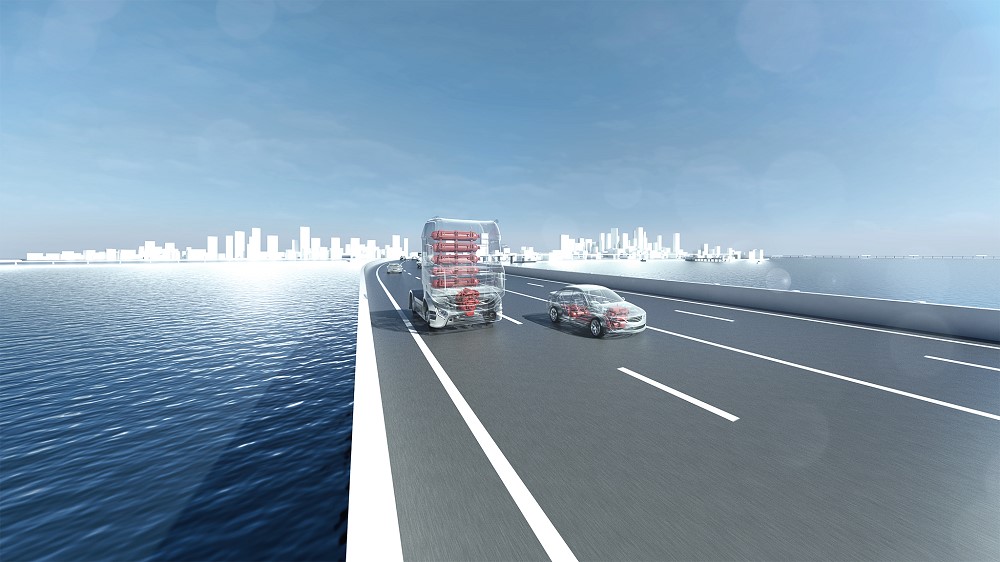 Operating for over four decades in the field of engineering development, the company has grown to employ 6,300 employees in more than 40 countries.
The company focuses on a range of projects, including the development of hydrogen technologies and electric drive units for passenger cars and commercial vehicles right through to stationary and off-road applications.
FEV had only Melbourne in mind when deciding on their office location. The company considers Australia a highly important strategic market and Victoria's new energy sector as the ideal place to start capturing the opportunity.
FEV Australia managing director Andrew Watkins said: "With FEV's vast expertise in the field of new energy, particularly in hydrogen technology and fuel cell development, we will contribute to these defossilization efforts by developing zero emission mobility solutions for our customers in Victoria and the whole of Australia."
The decision to choose Melbourne also supports Victoria with achieving its renewable energy target of zero-net emissions by 2050. Invest Victoria assisted FEV with market entry support and connections to industry partners.
Contact us to explore opportunities for investment in Victoria.