In another big win for Victoria's thriving tech sector, a global e-commerce company has chosen Melbourne for its first authentication centre in Australia.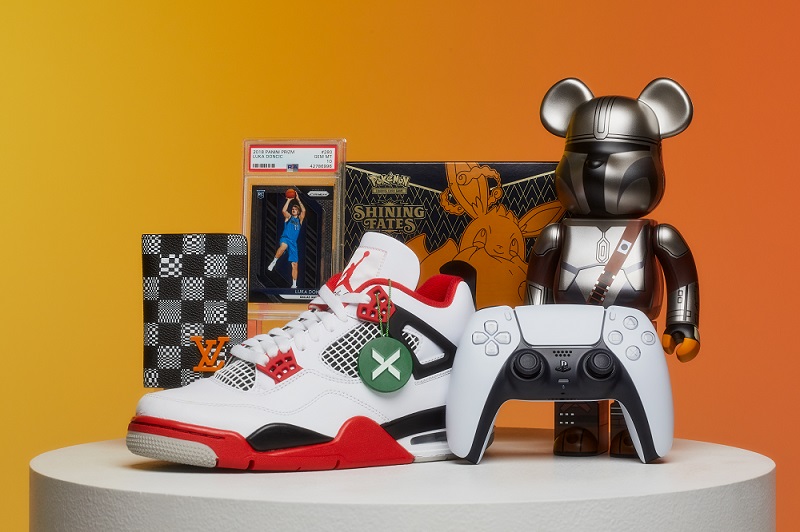 StockX, one of the fastest growing online market places in the world, has announced its investment which will draw on the State's world renowned capabilities in e-commerce and technology to meet the increasing interest in the resale market among Australians.
The company, which boasts musician Eminem, model and entrepreneur Karlie Kloss and actor Mark Wahlberg among its investors, is an online platform for buying and selling high demand consumer goods such as sneakers, apparel, electronics, accessories and collectibles using the same methods as the world's stock exchanges.
StockX features hundreds of brands including Jordan Brand, adidas, Nike, Supreme, BAPE, Off-White, Louis Vuitton, Gucci; collectibles from artists including KAWS and Takashi Murakami; and electronics from industry-leading manufacturers including Sony, Microsoft, Nvidia, and Apple.
The Detroit-founded company employs more than 1,000 people in 14 offices, authentication centres, and drop-off locations around the world. Across its global network, the more than 300 authenticators check the product to validate that it is new and unworn, complete with all manufacturer accessories, and not an inauthentic reproduction.
Since its establishment in 2016, StockX has processed trades in more than 200 countries and territories with an average of 30 million global visitors per month, recently announcing that it had surpassed $3.8B in lifetime gross merchandise value.
According to a Harris Poll survey, nearly one-third of Australian adults between the ages of 18 and 34 (31%) have purchased or plan to purchase limited-edition sneakers in 2021. 1 This age group also makes up more than half of StockX's global audience -- 70% of StockX users are under 35, with the majority of app users under the age of 25.
To explore opportunities for investing in Victoria's tech sector, contact us.