The first Australian batch of a COVID-19 mRNA vaccine will be manufactured in Victoria for clinical trials, using a vaccine candidate developed by Victorian researchers.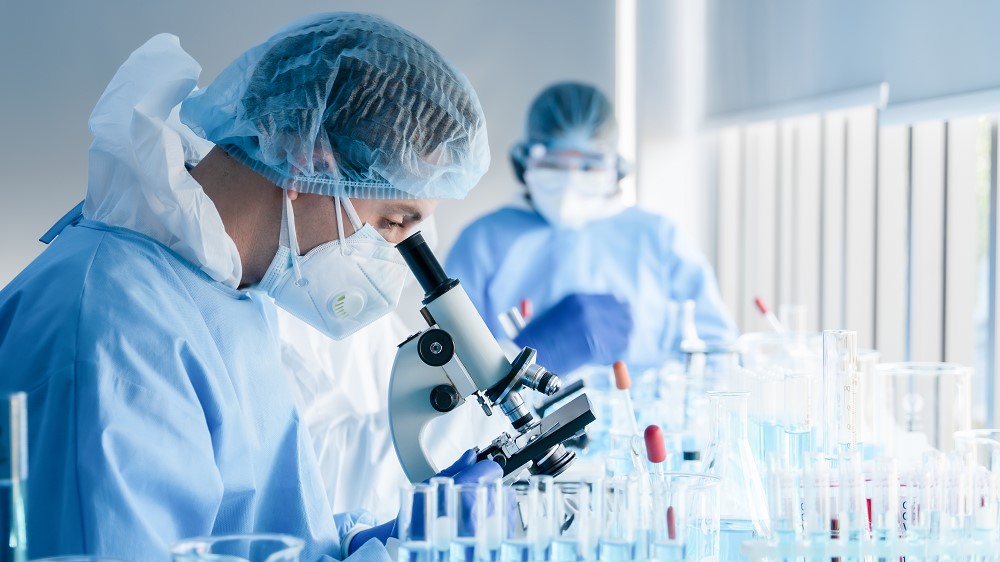 Monash Institute of Pharmaceutical Sciences (MIPS), in collaboration with The Doherty Institute, last year produced the first known COVID-19 mRNA vaccine in Australia, which would deliver next-generation vaccine support for ongoing protection against COVID and future pandemics.
MIPS will now work with a Victorian manufacturer to prepare their vaccine candidate for Phase 1 clinical trials, which are set to commence later this year, supported by a $5 million investment from the Victorian Government.
This investment is the first to be made from the Victorian Government's $50 million fund to develop mRNA manufacturing capability in Victoria.
The collaboration between MIPS and the Doherty Institute is just one example of the strong mRNA sector in Victoria, a sector that is revolutionising medical research globally and has the capacity for broad-based application in HIV, cancer and other treatments.
The MIPS candidate is Australia's leading mRNA vaccine candidate, delivering next-generation vaccine support for ongoing COVID protection and future pandemics, and research capabilities for new drug and medical research breakthroughs.
The MIPS vaccine has previously received $3 million from the Medical Research Future Fund to cover the costs of the Phase 1 clinical trial.
Some 150 people will be involved in the clinical trials that are due to begin in October, with preliminary results expected to be available in the first half of 2022.